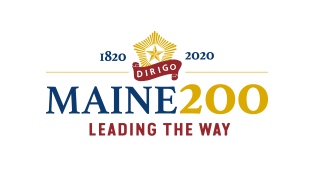 We are proud to celebrate Maines Bicentennial with a recreation of the historic 1901 Maine flag onto our recycled sail cloth bags. The 1901 flag is a civil war era relic and is full of maritime meaning beyond its historic importance to our home state.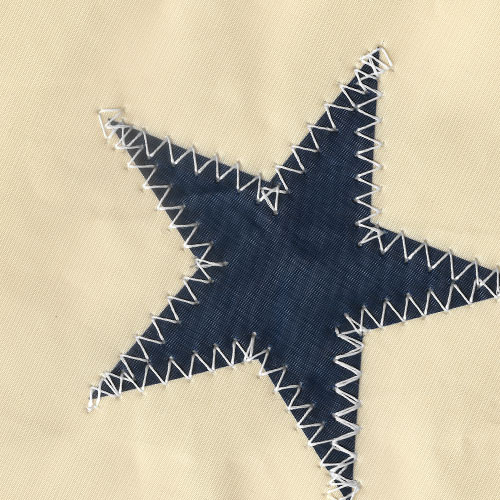 The North Star
The North star has long been used by sailors as a navigation point no matter which direction they had to travel.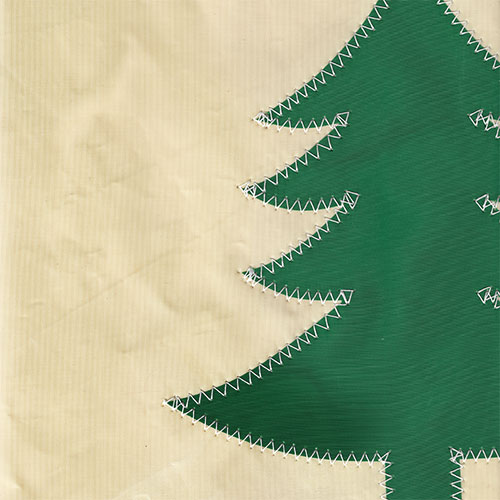 The Pine Tree
The Pine Tree in the Maine state flag was included to make our flag unique and recognizable from great distances at sea.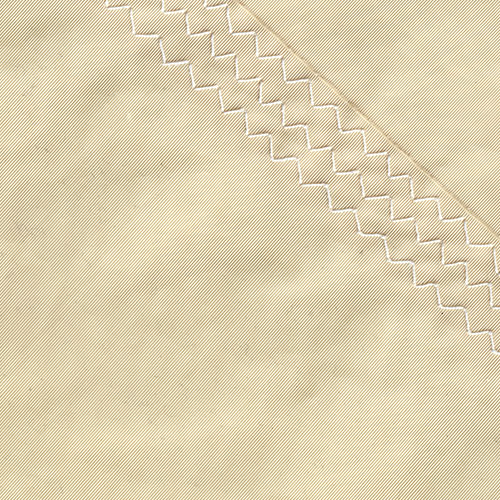 The Unique Buff Color
Meant to resemble the buff color of George Washington's 1779 Continental Army uniforms.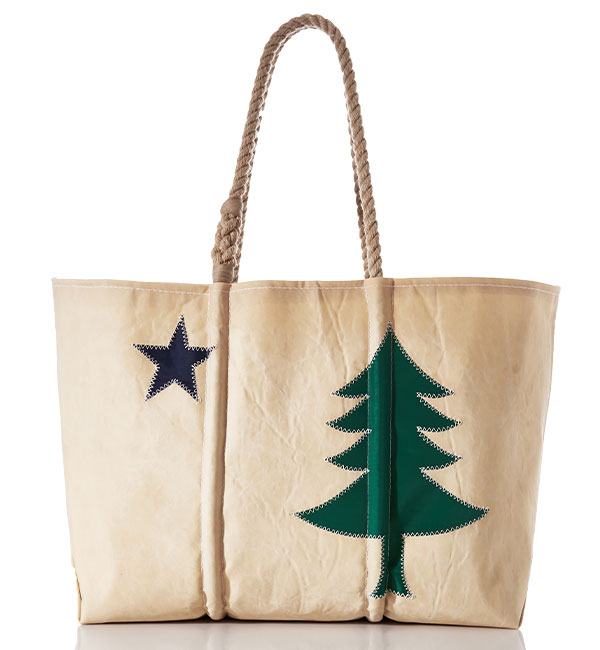 The Tote
Interior lining features the script from the 1820 Maine State Constitution
Zippered interior pocket featuring the Maine Bicentennial logo
Shop Tote >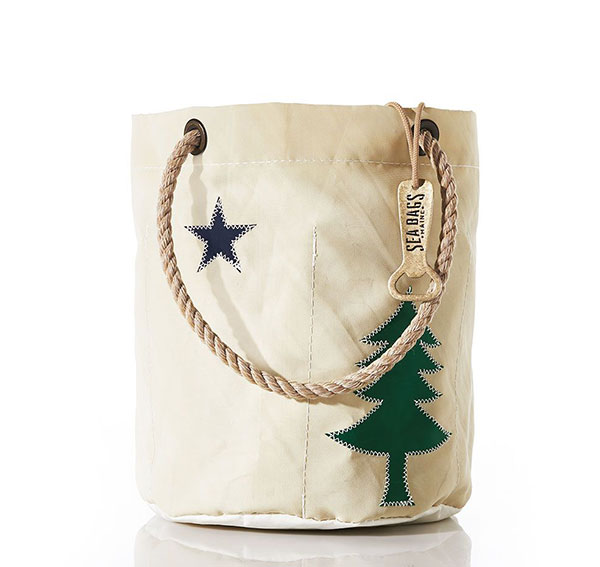 The Bucket
Includes brushed metal bottle opener
Brass grommet hole in the base for melting ice
Holds six 12 oz. bottles or four 22 oz. bottles
Interior tag with the Maine Bicentennial logo
Shop Beverage Bucket >
The Wristlet
Interior includes the Maine Bicentennial logl tag
Antique brass grommet
Speckled cording for an effortless carry all day
Shop Wristlet >