123 Commercial Street, Portland, Maine
Get ready to set sail on a Sea Bags
experience unlike any other.
We are connected to our roots on Custom House Wharf and are grateful to our loyal customers for supporting the growth of Sea Bags and our mission. We will remain on Custom House Wharf and that location will continue as our Factory Store where you can still trade sails, see our bags being made and even buy some discontinued styles at a great value.
To celebrate the opening of our Flagship Store, we're teaming up with some of our community partners to host a series of events. PLUS we'll be offering special product giveaways and Anchor Rewards incentives throughout the month of May.
Custom Design Tote Giveaway
Stop into the store to enter for a chance to win the opportunity to work one-on-one with a Sea Bags designer to create the tote of your dreams!
Maine Cancer Foundation Benefit
Join us for a special shopping event to benefit Maine Cancer Foundation. Our friends from Wilbur's of Maine will be on-site from 1PM - 3PM, providing samples of their Maine-made chocolate confections.
Sail Trade Day with Sail Maine
Help us support our partners at Sail Maine and bring in your sails. Every sail trader will receive a Sea Bags product in exchange, plus we'll make a donation to Sail Maine for every sail received.
Custom Design Demo
Do you have an idea for a Custom Sea Bag? Don't have an idea yet but want to learn more about the process? Our designer, Kat, will be onsite for custom design consultations and demonstrations from 10am-12pm.
Life is Good + Sea Bags
Celebrate positivity and the power of optimism with Sea Bags and Life is Good. Come hang out, play some games, and have the opportunity to win products from the Sea Bags + Life is Good Collection!
May 28-31
Grand Opening Weekend
You're Invited!
Ribbon Cutting Ceremony
May 28th - 10:00AM

We'll kick off the weekend with a Ribbon Cutting Ceremony and continue the festivities throughout the weekend.
Don't Miss These Special Offers
$20 Gift Cards for All orders over $100
Enter to Win a Commemorative Casco Bay Coastline Tote
Earn Double Anchor Rewards Points
Stay in the Loop and get
10% OFF
Join our email list and stay informed of giveaways, events and specials.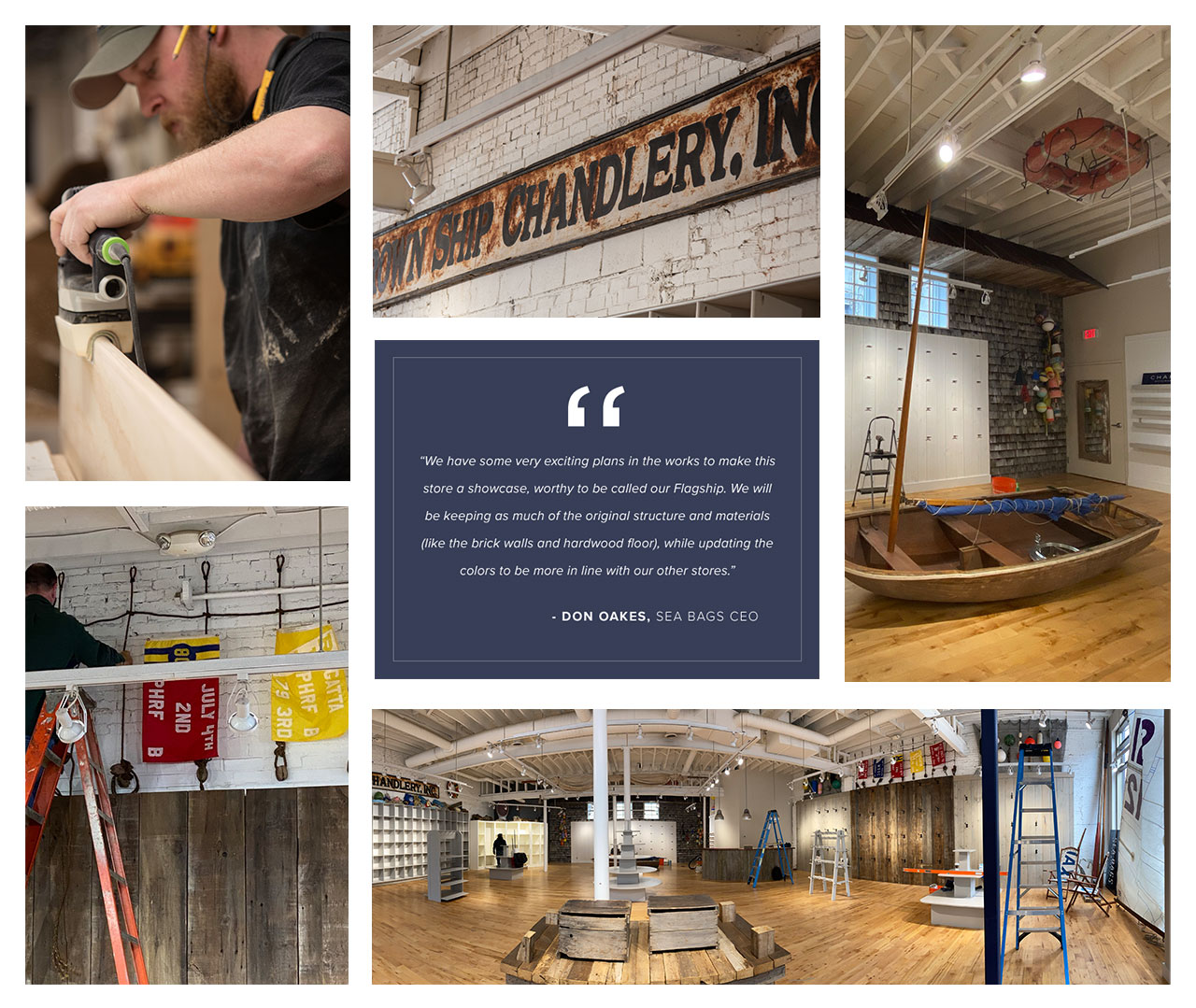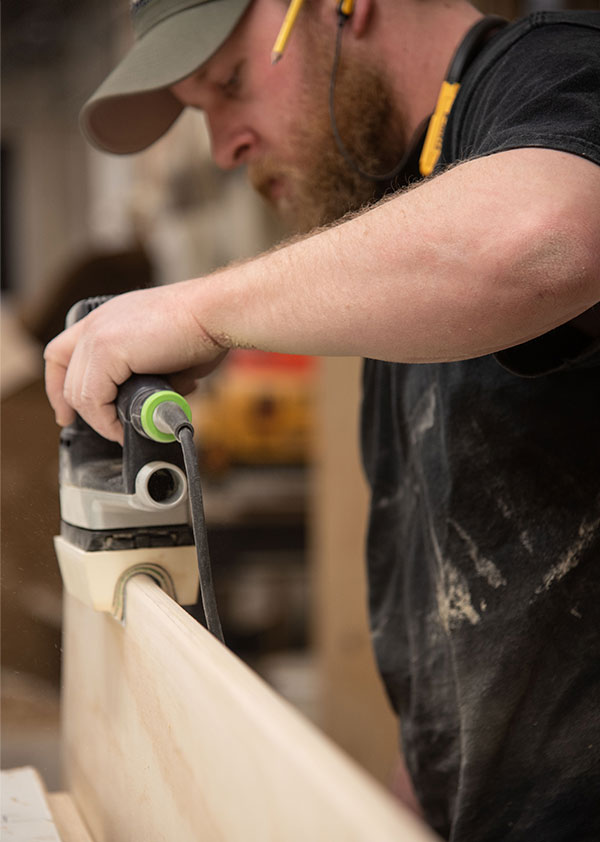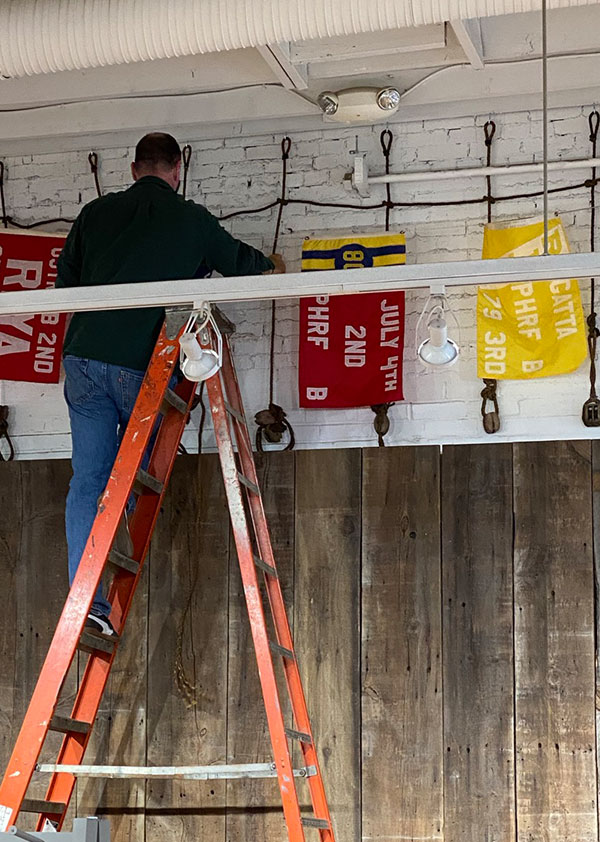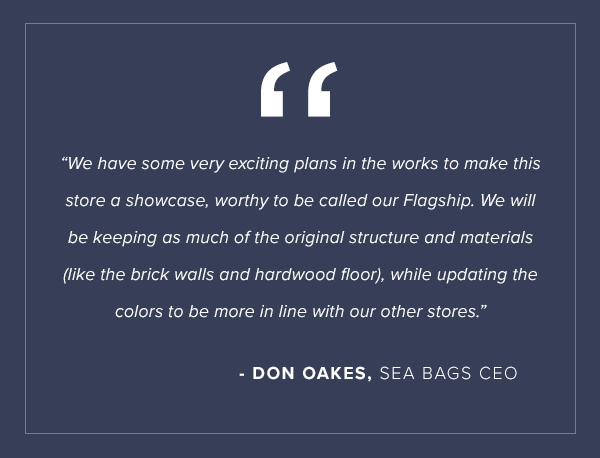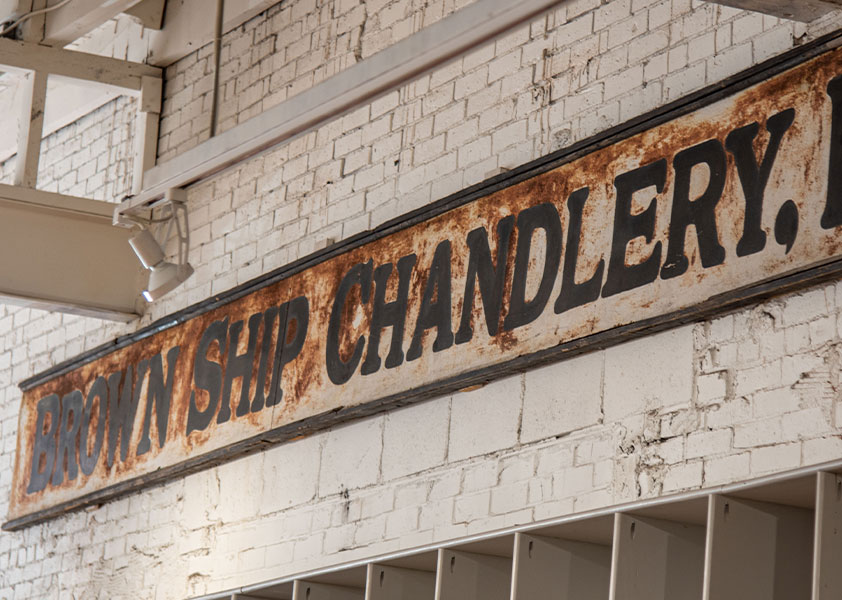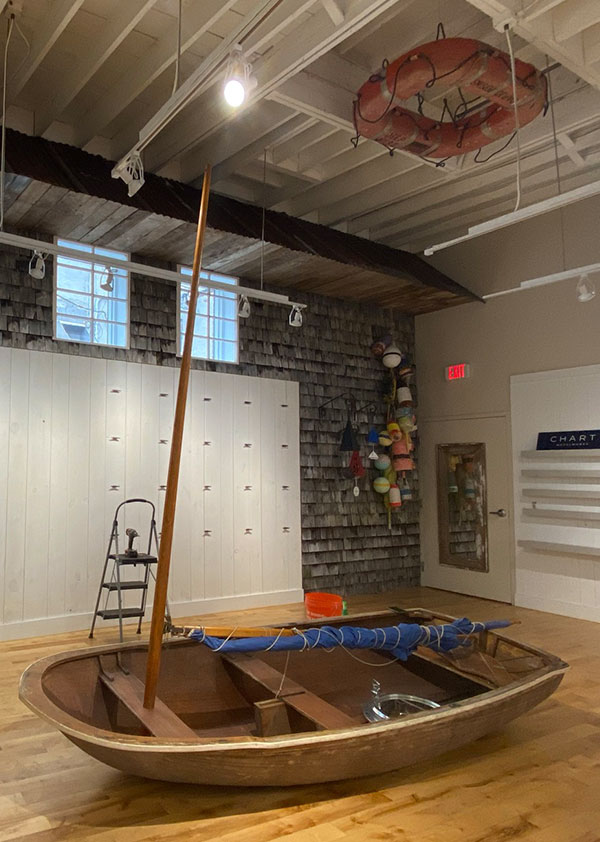 Did you know?
Our woodworker Patrick makes our signature cube walls. Every piece is cut, sanded, and painted at our woodshop at our warehouse in South Portland and then brought to the store location for assembly.
Incorporating reclaimed materials in the construction of our retail stores is just one aspect of our commitment to sustainability.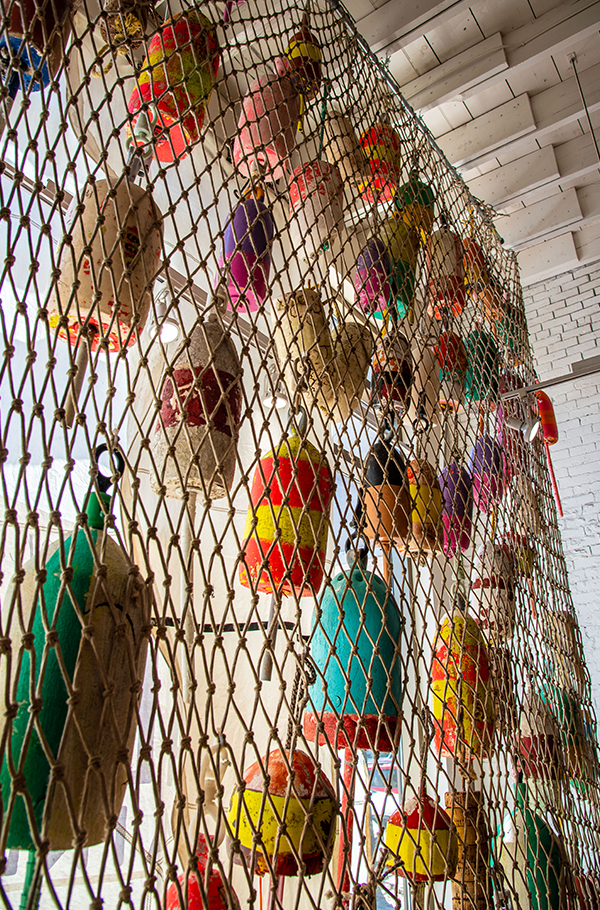 Buoys, nets and other marine props have been salvaged from all over the state.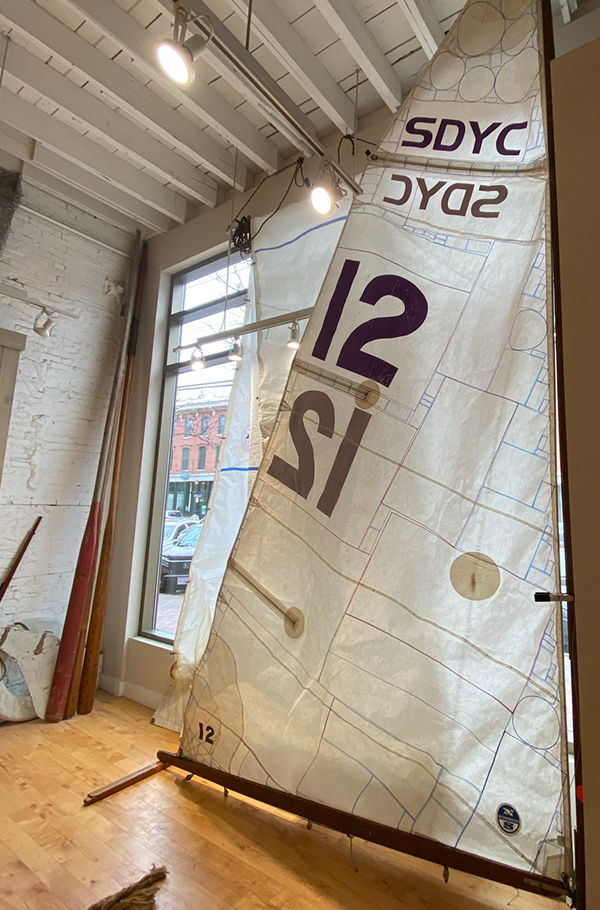 A Dinghy sail has been raised to tell the story of how we cut down sails into panels, using every inch.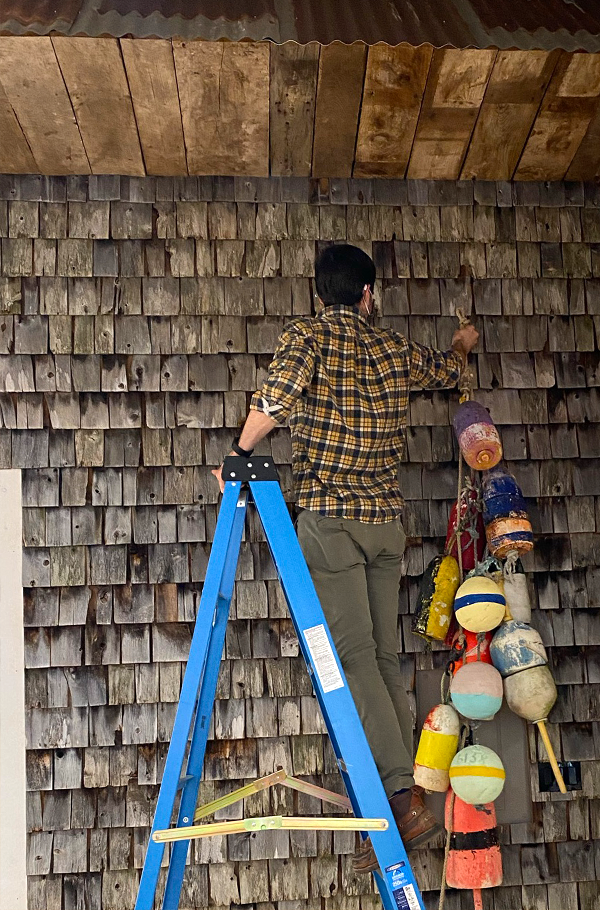 Our lobster shack facade is covered with cedar shingles from a 100 year old barn in Bangor.