SHARE YOUR
#SEABAGSIGHTING
Signup for email,
and Save 10%!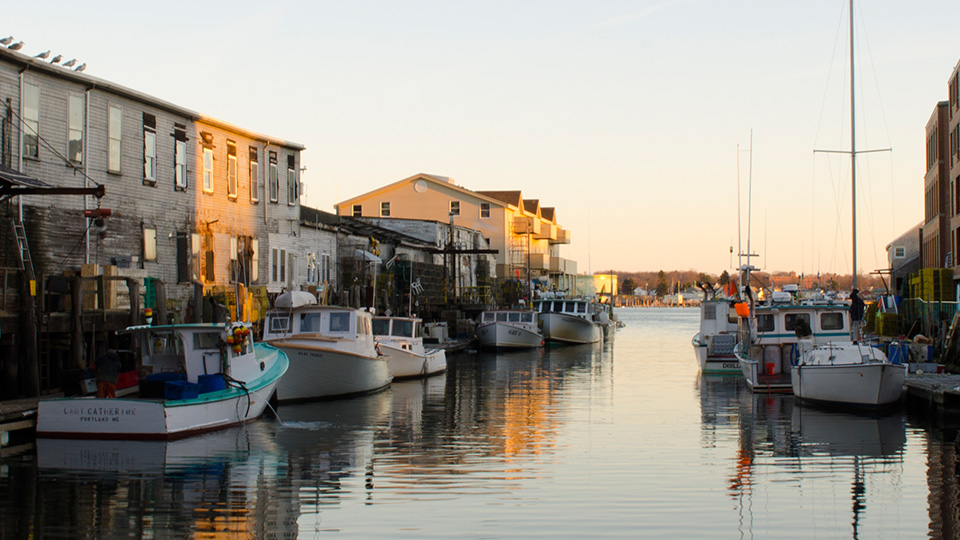 Welcome to Tell Tales
We are proud to announce the launch of Tell Tales - Sea Bags' new blog! Posts will be published on Mondays and Thursdays of each week, so be sure to check in frequently.
5/5/16
Welcome to Tell Tales, your destination to discover the authenticity of Sea Bags. Each week the story of how recycled sails become Sea Bags will unfold through informational posts on the makeup of sails, historical accounts of the boats they come from, and tales from our sail acquisition team. Recycled and sustainable are the cornerstones of our brand, and we believe that our materials retain the essence of what they once were, where they have been and what they have done. Nothing we do captures the essence of our commitment quite like our Vintage Collection.
The Vintage Insignia Collection is a favorite of Sea Bags' customers and employees alike, and lucky for us - we have the largest collection of vintage sail bags in the world. What is it that makes our Vintage Collection so special? We're glad you asked.
Our vintage panels are cut from what we like to refer to as the sweet spot of the boat's mainsail. The main sail is the principal, and typically the largest, sail on the boat. The prominent and colorful identifying sail insignia are the most coveted part of the mainsail and can come in the form of the boat's logo, sail number, or even the sail maker's emblem. Each week skilled craftspeople at the Sea Bags Headquarters on Custom House Wharf carefully curate a selection of vintage recycled sail bags to sell on our website. Our customers must find them as beautiful as we do, because once they go live - the don't last long. Sailing numbers that once served as important safety and racing identifiers become as meaningful to our customers as their imagination allows.
Oh, and one more thing...
We have seen many changes over the past sixteen years, but one thing has remained consistent: the unwavering support of our sail donors and customers, without whom Sea Bags could not exist. We collect our sails one at a time from a network of passionate boaters who love our community and our waters as much as we do. So, as our story unfolds, we hope to share their stories, too!