SHARE YOUR
#SEABAGSIGHTING
Signup for email,
and Save 10%!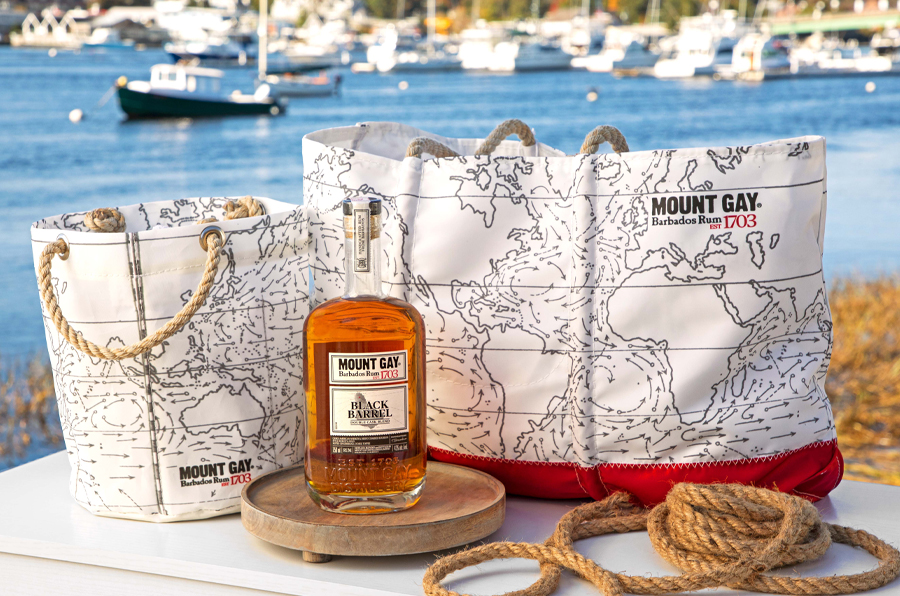 United by the Ocean
It's no secret that our favorite place on earth is a little wharf seated atop the Atlantic Ocean. This wharf has brought us close to individuals from all walks of life – from lobstermen who cruise in and out from our docks with their latest catch, to tourists who excitedly wait in line for their daysail on a historic schooner. And though sometimes we're worlds apart, we are united by one thing: the ocean.
11/05/21
While their bond is unbreakable, sailing and rum are two pastimes brought together by their connection to the ocean. Mount Gay Rum, founded on the island of Barbados in the Caribbean, has been established as the oldest rum producer dating back to the early 1700's. Rum was more easily transported and shelf stable than wine or beer for long ocean journeys which delighted sailors and their crew.
Mount Gay's rum production is unique and infuses characteristics from its island geography into the finished product (sounds like a recycled sail bag company we know). Using coral filtered water from an artesian well and open-air fermentation allows the unique aromas of ocean breezes to be crafted into the final spirit. But it's more than just this heritage of their ties to the ocean that makes this distillery unique. It's also their commitment to sustaining our oceans with a goal to employ 100% sustainable agriculture by 2025.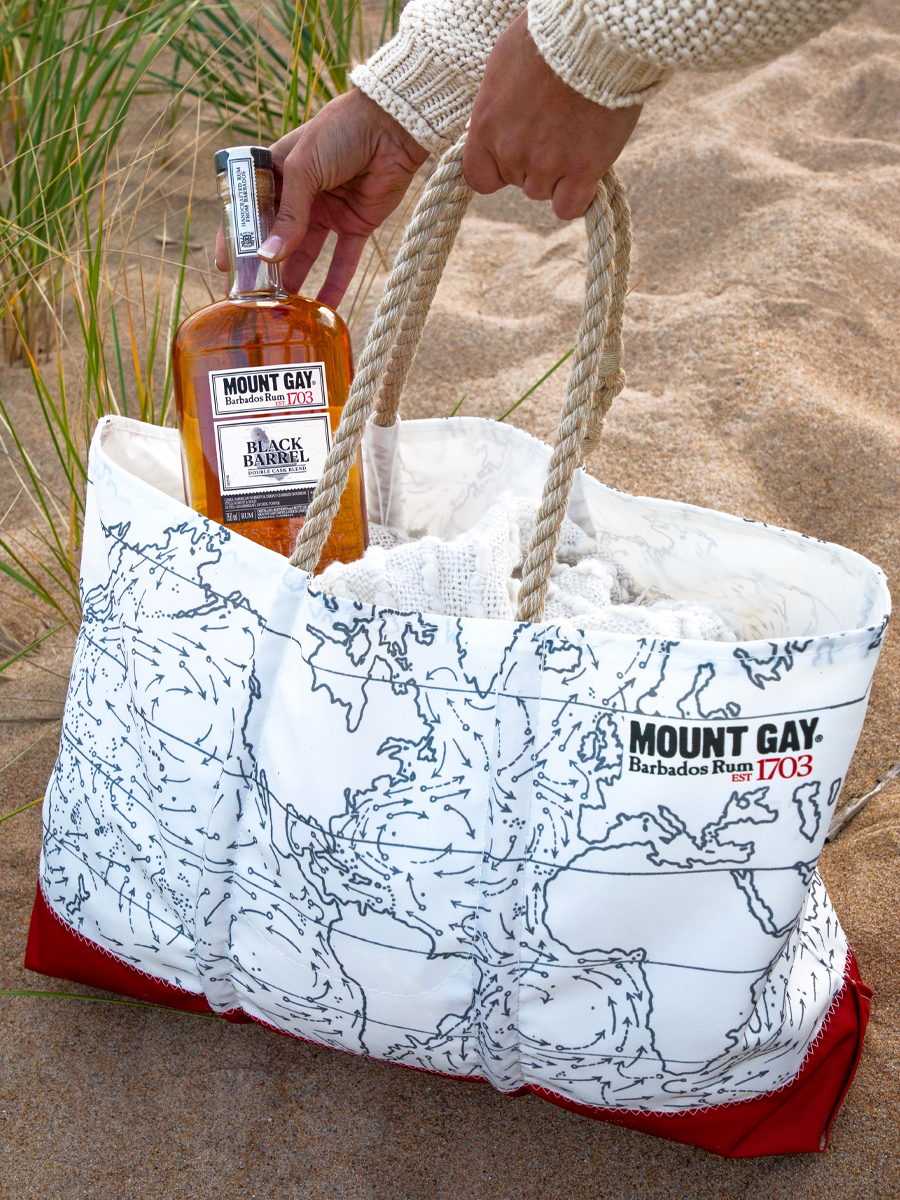 Mount Gay had long admired Sea Bags' sustainability practices from afar, and when they reached out to us to collaborate on a sustainability initiative, the similarities between our brands were undeniable: products imbibed with the scent of the ocean, a heritage tied to sailing, and a commitment to sustainability. We got to work immediately.
The collaboration took off and we embarked on designing a Sea Bags x Mount Gay Ocean Currents Collection that would help clean the oceans. And for that, we needed another collaborator. The 4ocean Pound+ Program's sole purpose is to pull pounds of trash from our oceans and rivers. 4ocean had a long collaborative history with both Sea Bags and Mount Gay, so this made our choice easy.
The end result, is a beautiful Tote and Beverage Bucket Bag that will pull pounds of trash from the ocean for each purchase. The design celebrates the movement of the currents in the ocean and illustrates just how connected we all are by our waterways. We're proud of the fact that we've saved 700 tons of sail material from landfills to date and are excited to partner with like-minded brands and activists who can help make our impact on saving the oceans go farther than if we worked alone.
Now let's put this all together – a Maine-based recycled tote bag company, a Caribbean rum company, a film and television actor, and a company founded to clean the ocean are united by the ocean to save our seas? Affirmative. Plus, Mount Gay Rum, Sea Bags, and 4ocean have teamed up with TripAdvisor for an exciting sweepstakes. One lucky winner will receive a trip to Barbados, three people will win getaways in the USA, and twenty-five winners will win getaway kits featuring an Ocean Currents Tote, Cocktail Kit, and merchandise from 4ocean.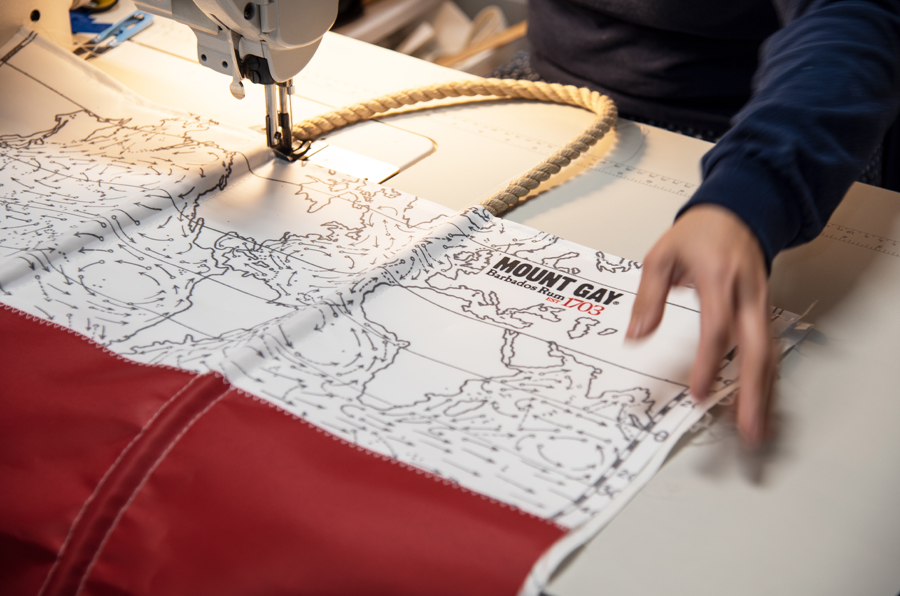 For every tote bag sold two pounds of trash will be pulled from our oceans and rivers, and for every beverage bucket sold one pound of trash will be pulled.
Sign up for email updates: