SHARE YOUR
#SEABAGSIGHTING
Signup for email,
and Save 10%!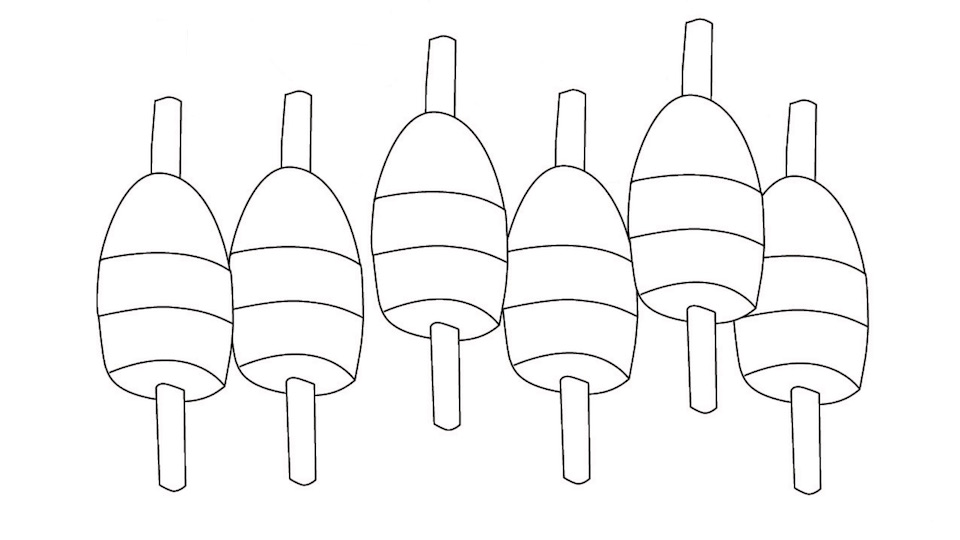 Sea Bags Coloring Pages
We put together a series of coloring pages to help keep you entertained.
4/16/20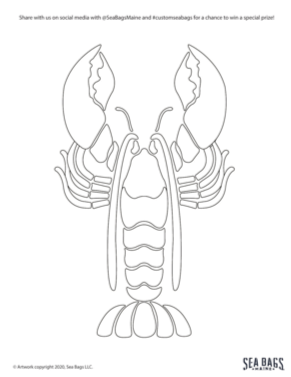 Did you know that many of our designs are dreamed up in-house? Drawing inspiration from the lobstermen and soaring gulls, our team dreams up ways to pay homage to our home on Portland's working waterfront. And now we thought we could send a bit of the wharf to you.
Our designer Kat took some of her favorite designs and translated them into coloring pages—for the kids or for yourself. We don't judge. There's even blank tote at the end so you can create your very own Sea Bags' design.
When you're done, share your designs with us by tagging @seabagsmaine and #customseabags on social media. In the spirit of fun, one person will win a Navy Anchor Wristlet. Don't worry—it'll be a random pick so no pressure.
Click here to download the Coloring Pages >
Terms & Conditions: Share your artwork on Facebook, Instagram, or Twitter and tag @seabagsmaine and #customseabags. One winner will be selected on May 16, 2020, and contacted through the platform on which they entered. Must be over 18 years of age and a resident of the United States to enter.