SHARE YOUR
#SEABAGSIGHTING
Signup for email,
and Save 10%!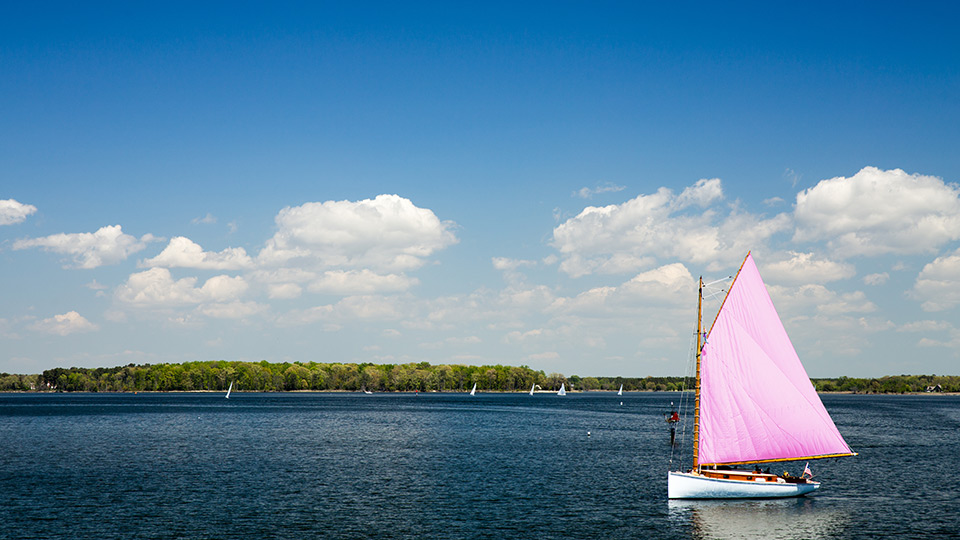 Providing Support & Strength in Our Community's Journey
"I can't change the direction of the wind, but I can adjust my sails to always reach my destination." - Jimmy Dean
11/28/17
Life is like a sailing journey; the course you take to get where you're headed depends on the direction of the wind. Sometimes unexpected challenges such as the weather can affect your track and it can be difficult to get back on your charted course. At Sea Bags, we understand the challenges associated with cancer and it is our priority to support the community. This is why, for the 11th year in a row, we are partnering with Maine Cancer Foundation, a local non-profit organization devoted to the fight against cancer .
We are proud to be supporting a cause that is so close to all of us. For every product sold during the campaign from our Nautical For A Cure collection, we are donating 20% of the sale to support prevention, screening and survival rates.
The Nautical for a Cure products are more than just accessories. The Pink Mariner Stripe Handbag & Pink Stripe Foldover Clutch are made of recycled sails that tell a story. The story behind each sail, from the weather they faced to the tough winds they overcame, represents the challenges one may have faced through their journey of cancer. Also, our Chart Metalworks Pink Ribbon Maritime Bracelet and Pink Ribbon Zipper Pull offer a symbol of strength and courage with its handcrafted pink ribbon charm.
Throughout our Nautical for a Cure campaign, we want to hear your story. How does the limited-edition collection support your journey? Is it for general awareness? Do you have a loved one that is fighting cancer? Do you have a friend who has survived cancer? We know it is hard to share these stories, but if you're comfortable we would love to hear them. E-mail us at social@seabags.com or use #NauticalForACure if you would like to share via social media.