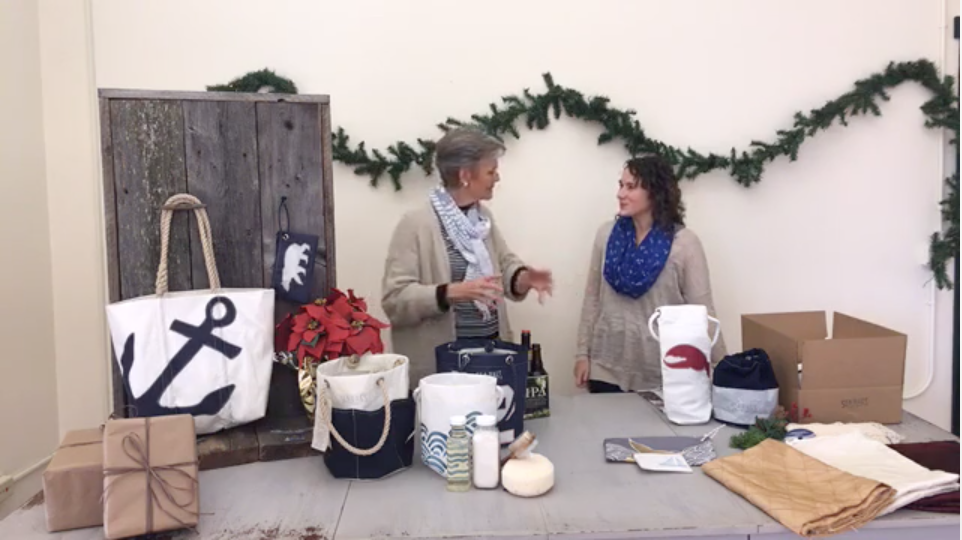 Minimize Waste During the Holidays
Did you know American's throw away 25% more trash between Thanksgiving and New Year's than the rest of the year? This amounts to 25 million tons of garbage!
11/30/18
It's no secret we're committed to recycling and sustainability here at Sea Bags. As we head into the holiday season, we thought it would be useful to share our crew's ideas on creating holiday traditions with sustainability in mind. Watch our video for favorite, easy tips from Sea Bags for a more sustainable holiday:
SHARE YOUR
#SEABAGSIGHTING
Signup for email,
and Save 10%!