SHARE YOUR
#SEABAGSIGHTING
Signup for email,
and Save 10%!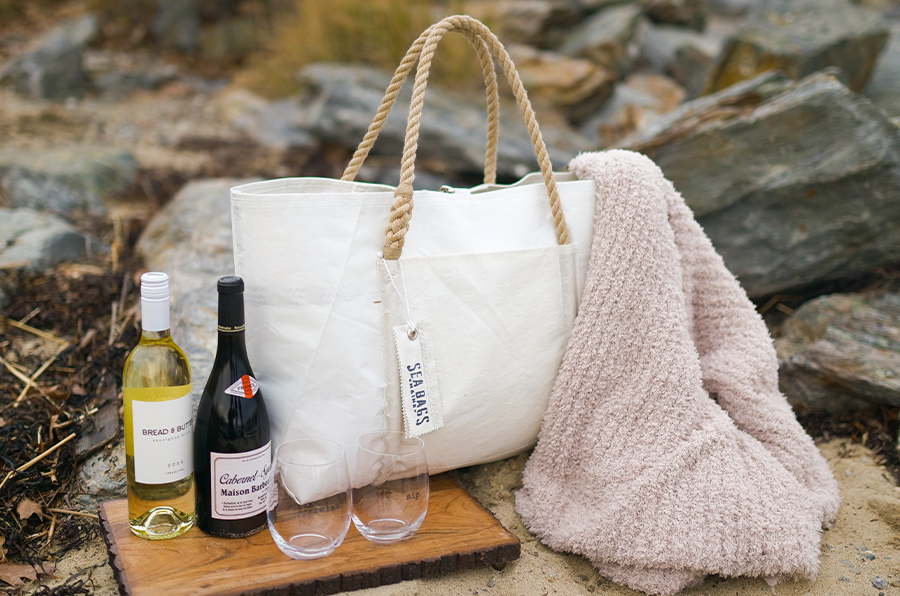 Holiday Gift Ideas for Your Whole List
Coming up with unique and individualized holiday gifts can be time consuming and difficult. We wanted to take that off your plate this year by curating a holiday gift guide with ideas for everyone on your list.
12/07/21
For your in-laws
Undoubtedly one of the more difficult presents to buy every year. This year, gift an experience and provide everything your in-laws would need for a relaxing evening at the park, in the woods, at the beach or an outdoor concert. Our Wharf Tote is perfectly sized to carry all the necessities for a picnic adventure. Load it up with a blanket, some wine, and charcuterie board for an exceptionally creative present.
---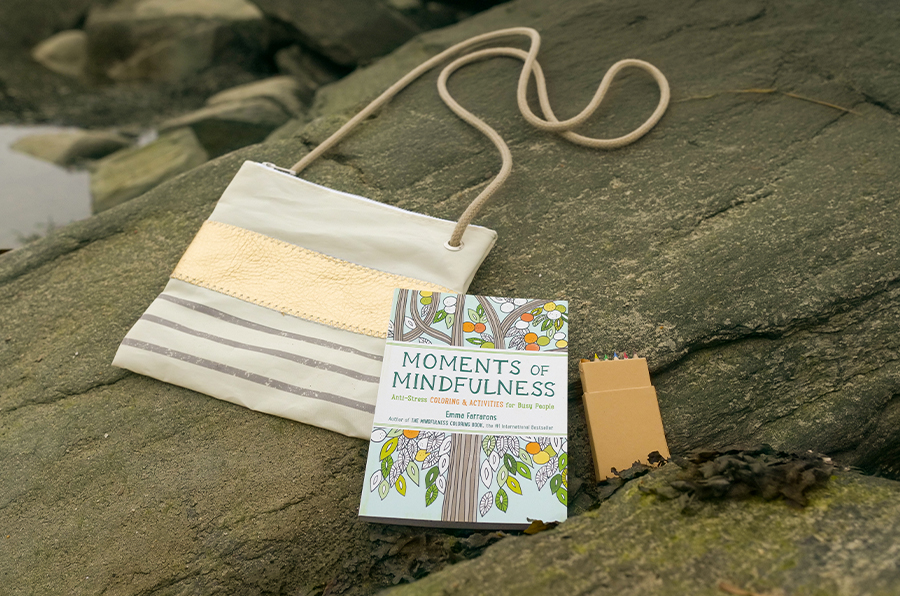 For your best friend
Gift your best gal sustainable style and self-care this holiday. Our slim cross body bags are perfect for a girl on the go, while still being large enough fit all the necessities. Slip in a small adult coloring book and premium colored pencil set for when she needs to take a few mindless minutes to unwind.
---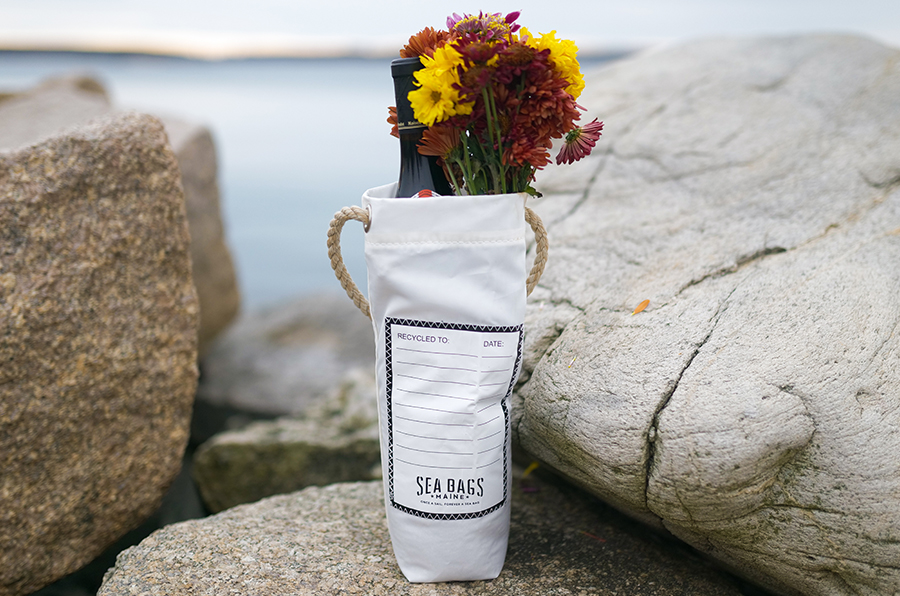 For the party host
Nothing says "thank you for hosting us" like a bottle of wine and an assortment of colorful blooms. Make this standard host gift unique with a sustainable, recycled sail cloth wine bag that can regifted over and over. The travel log on the back is a fun way to ensure this Sea Bags journey never ends. And, you're eliminating waste that would come from gifting a single use bag.
---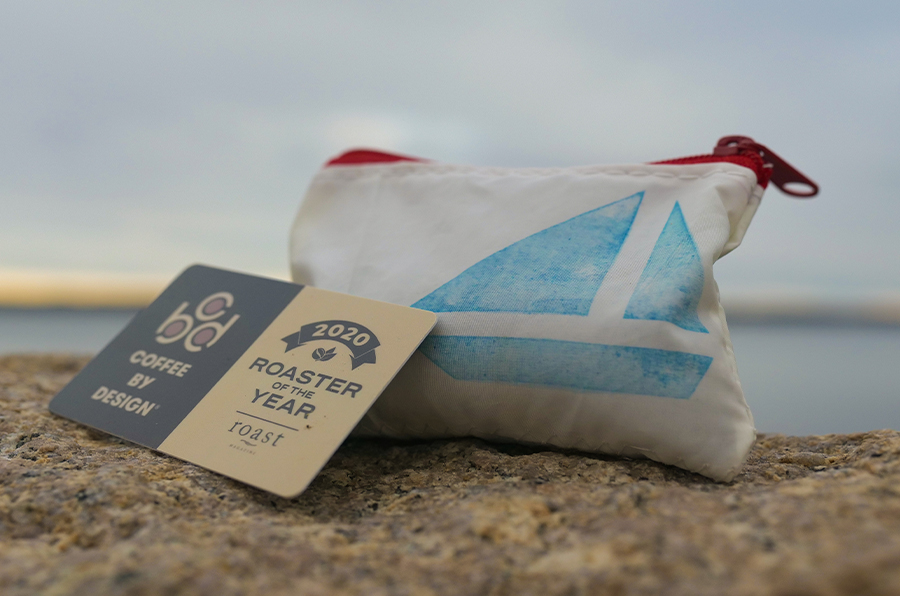 For your mail delivery person
The true heroes of the holiday season deserve recognition. They work long hours to make sure our holidays go according to plan. Let them know you appreciate them with a gift card to your favorite local coffee shop wrapped sustainably in a Sea Bags change pouch which they can use to keep their ear buds secure on their long days delivering the mail year 'round.
---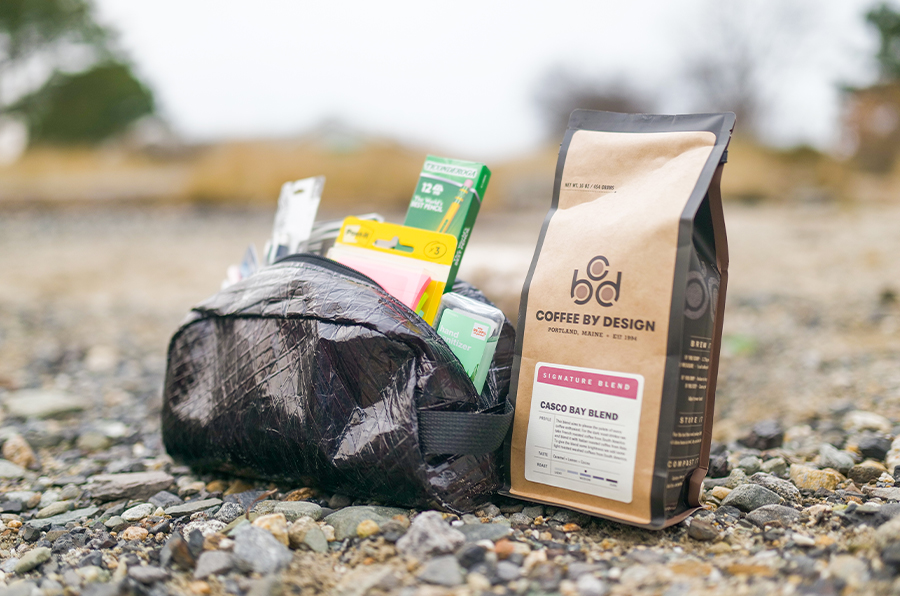 For teachers
We can agree that teachers deserve more than just our thanks, and a weeklong vacation isn't nearly long enough to rest and relax in preparation for the second half of the school year. While you can't gift them more time off, a DIY "school survival kit" is the next best thing. Our Performance Sail Toiletry Bag is a great vessel to stuff with all the necessities, from coffee to hand sanitizer. The bag is made from recycled performance sail cloth, so it's extremely durable and can be used for many school years to come.
---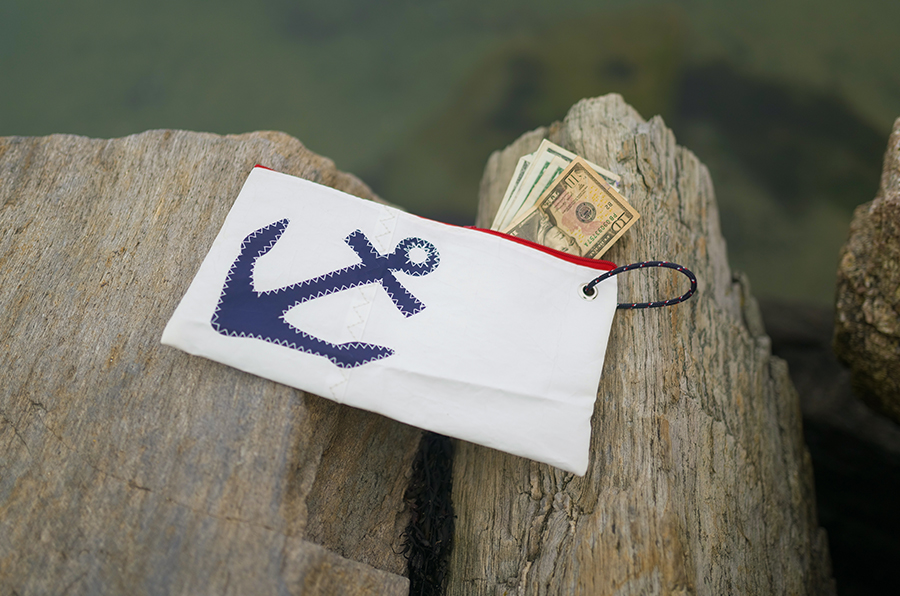 For your hair stylist
Do you have an appointment coming up? Many forget, but it's customary to give your hairstylist an extra special tip around the holidays. Make your gift personal by bundling with a recycled sail cloth wristlet that they can use to keep all of their tips handy.
---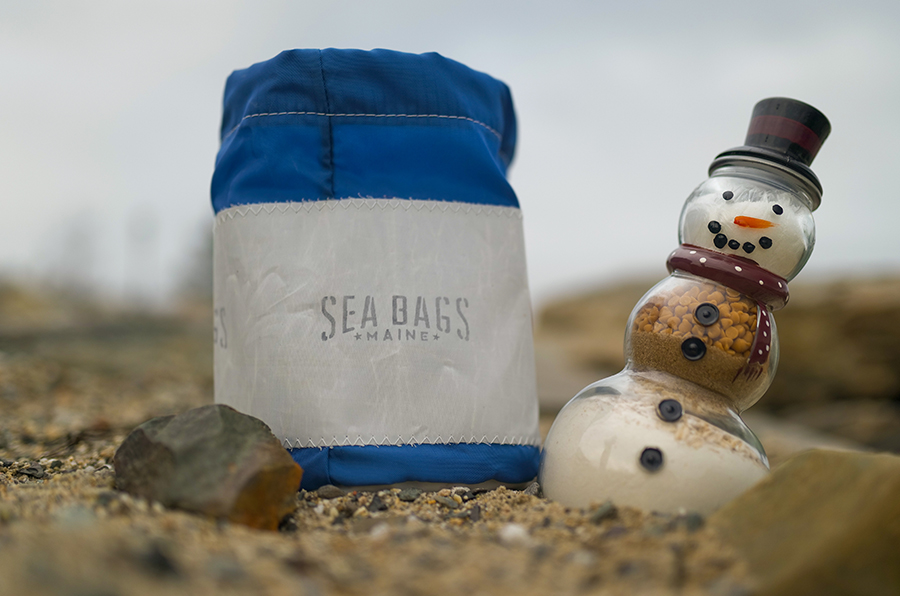 For your boss and/or coworkers
For the co-workers who end up feeling more like family after long hours spent together. If your office during the holidays is anything like ours here at Sea Bags, there are baked goods and yummy treats everywhere. Are you constantly being asked for your sugar cookie recipe? Send your friends home with the recipe and all the dry ingredients wrapped nicely in our favorite organizer, the Ditty Bag. This is the gift that keep giving, as they can use the Ditty for whatever their heart desires when the ingredients are gone.
---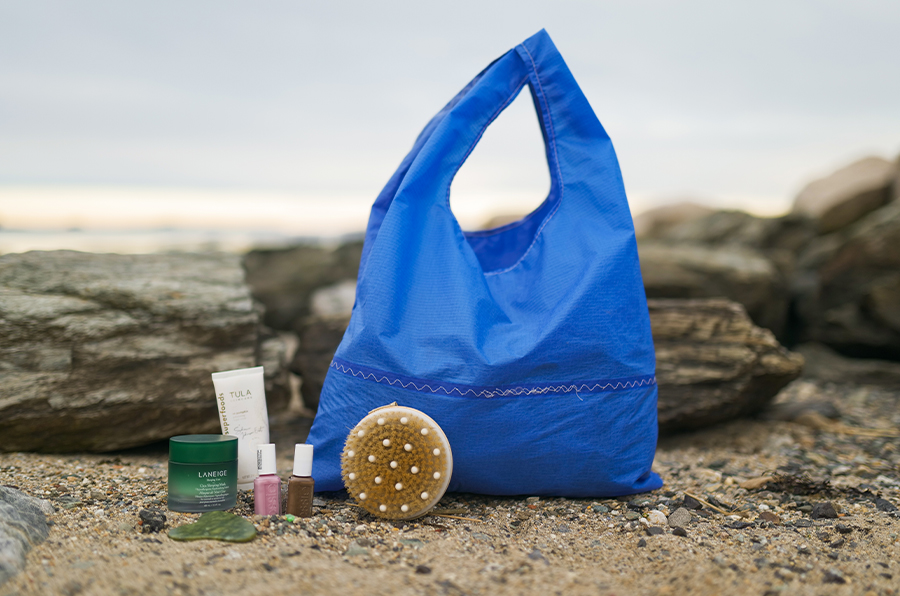 For your babysitter
The person you call when you need an evening out, or just have to get some things done without the kids tagging along. You wouldn't be able to make it through the year without them. Show them your appreciation with an at-home spa kit. Stuff our super light-weight Spinnaker Bag with lotions, face masks, and some nail polish. After enjoying all the treats, we can guarantee the Spinnaker Bag will become their new favorite packable tote.
Sign up for email updates: