SHARE YOUR
#SEABAGSIGHTING
Signup for email,
and Save 10%!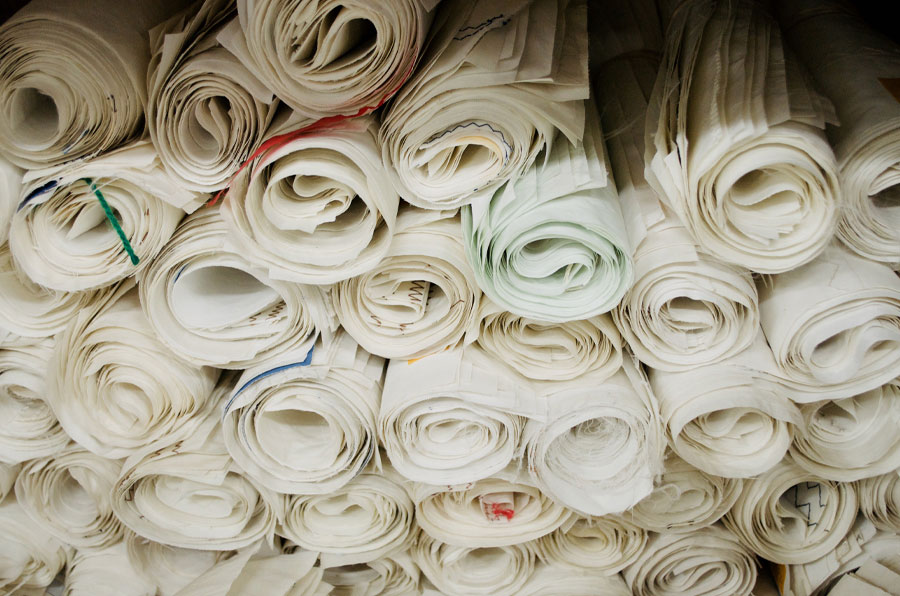 Are All Sea Bags Made From Recycled Content?
Customers who stumble upon Sea Bags are often surprised to learn that every bag we make uses recycled sail cloth. The applique and printing that we apply to the sail material yields colorful and creative designs that make people question just how many are from recycled material. But the truth is that all of our bags are and have always been crafted only from recycled sail cloth.
09/17/21
We felt it was important to reinforce this claim with an impartial third party who could certify our sustainability claims. As an internationally recognized third-party certification entity, GreenCircle quickly rose to the top of our list. Their thorough evaluation process provides independent verification that sustainability claims related to an organization's products and operations are honest, valid and verified. GreenCircle Certified sets the standard for accuracy and accountability regarding products made from upcycled materials.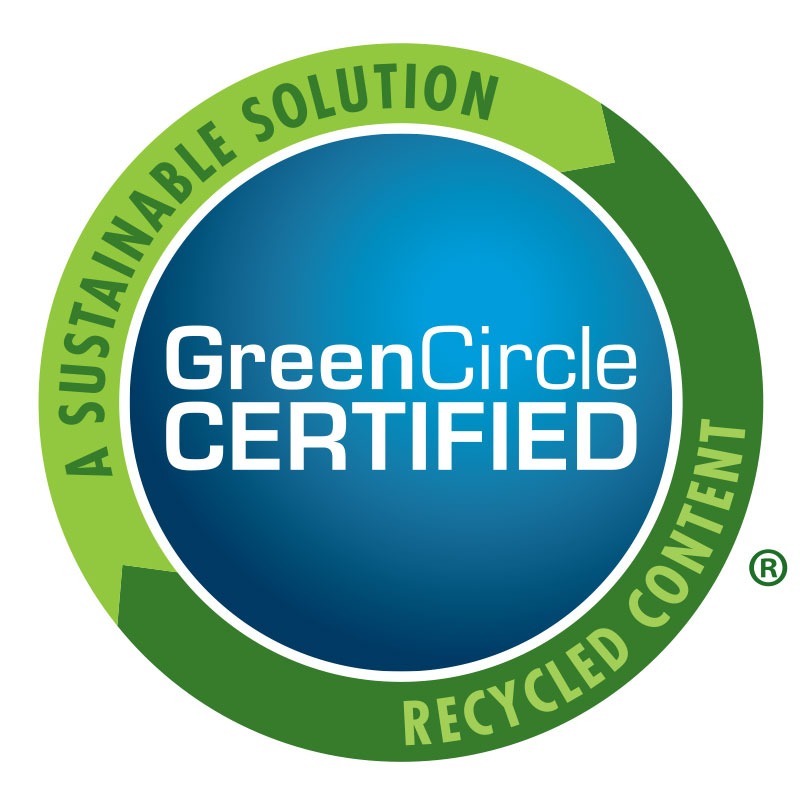 A Brand You Can Trust
In June 2021, Sea Bags was the first U.S.-Made Manufacturer and Retailer to achieve GreenCircle certification for recycled content. Sea Bags is proud to say that we are officially listed as one of GreenCircle Certified's Brands You Can Trust and we hope this GreenCircle Certified mark will give customers more confidence in our brand and our commitment to sustainable products.
Our GreenCircle Certification verifies the following claim:
The material used to make the bucket bags and tote bags is made from 100% recycled content from recovered sails and sail fabric. The handles are made from virgin rope manufactured in the United States.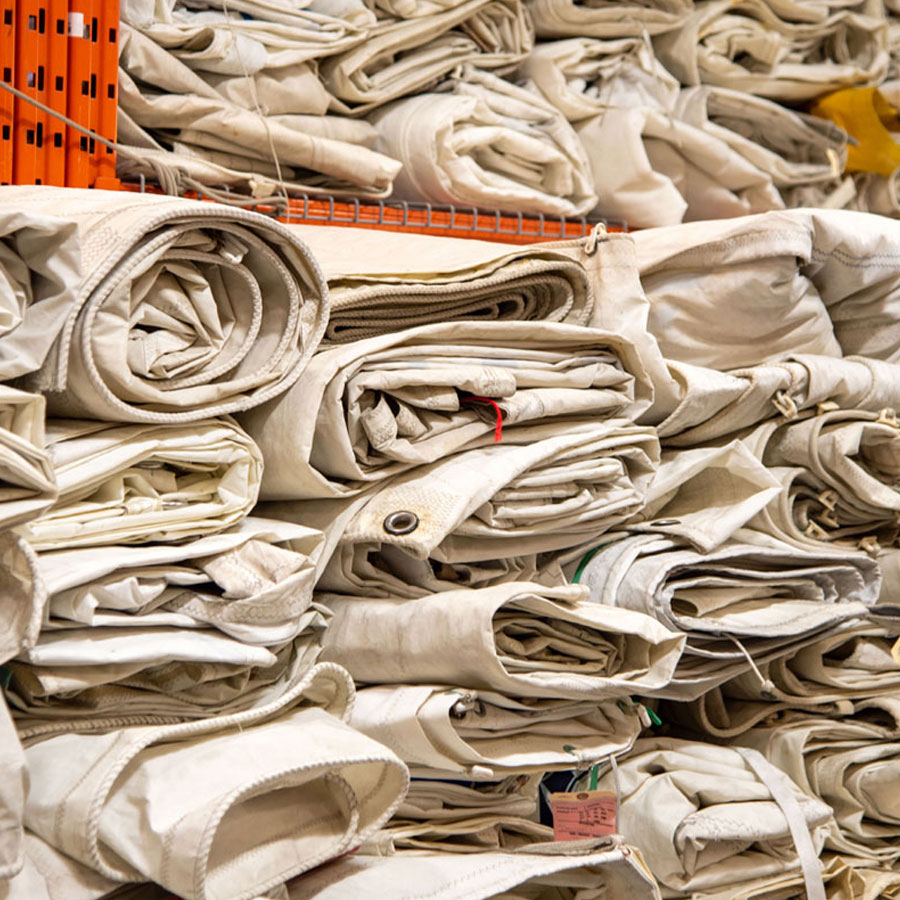 Beth Greenlaw, President and Chief Sustainability Officer of Sea Bags is thrilled for our sustainability claims to be verified. "We are so proud to start with two of our core products to receive GreenCircle Certification. While sustainability has always been at the heart of who we are, we have long recognized that brands cannot simply use the words 'recycled' and 'sustainability' in their mission without substantiated proof," said Beth. "This first audit was a tremendous amount of work for our team but was worth it for peace of mind for our customers. The entire third-party audit, verification, and certification process with GreenCircle is really important because it aligns with our values, guides us into the future as a company and makes us better at what we do. We look forward to adding to this certification with the rest of the Sea Bags portfolio."
Can We Do More?
Our goal is to expand our sustainability practices and to recertify our products with GreenCircle annually. This first certification was a huge endeavor to undertake, and we will work toward certifying even more products in 2022 and beyond.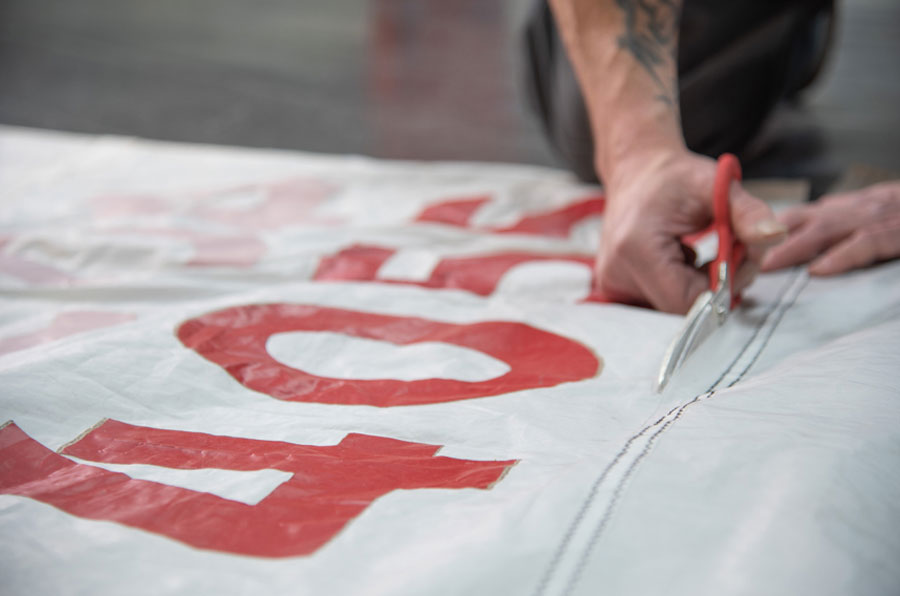 Sign up for email updates: