SHARE YOUR
#SEABAGSIGHTING
Signup for email,
and Save 10%!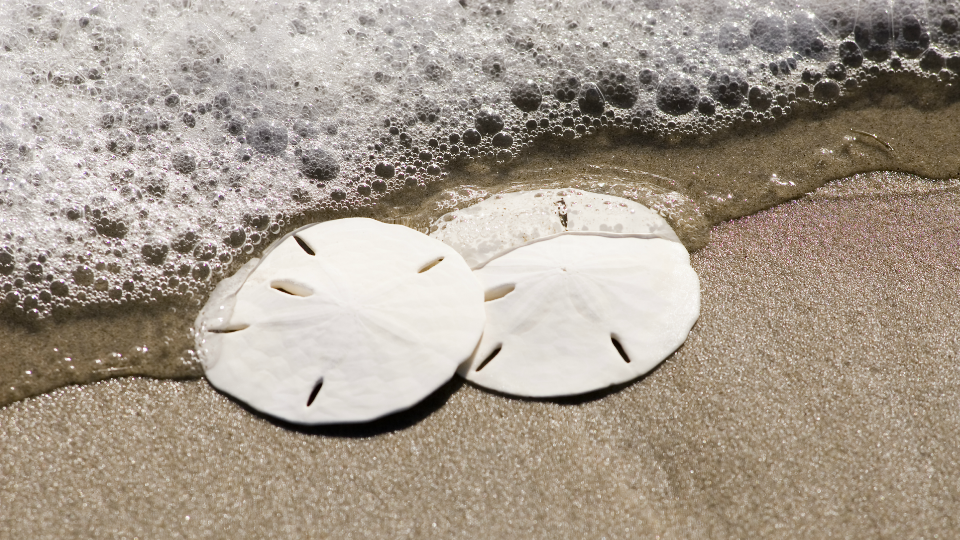 Gifts from the Sea: Valentine's Day Gift Guide
The original Sailors Valentines were crafted straight from the sea. Using hundreds of shells from various ports, sailors would create hand-crafted valentines to while away the long hours of a sea voyage. These gifts held memories of the sun, salt and the sea—just like each of our bags.
1/30/20
A Sailors Valentine was a thoughtful and beautiful way for sailors to show someone they cared. This Valentine's Day we have created a list of our hand-made totes and accessories to help you do the same.
Valentine's Day Gift Ideas:
Gift for Her:

Fill one of our Dolphins Totes with her favorite sweets, fresh flowers and wine. Use our sail cloth hangtag to write her a special note she can always keep by her side. Complete the gift by adding a matching wristlet filled with shells or stones from your favorite beach.




Gift for Him

Our handsome and rugged Chebeague messenger bags make a great upgrade to an everyday commuter bag. Top it off by adding a copy of his favorite ocean themed book and a reusable mug for the perfect afternoon coffee break.
Gift for your Galentine:

Grab your favorite Galentine one of our Heart Change Purses and slip a card to her favorite local coffee shop inside. Not a coffee drinker? Head to the beach and fill it with some sea glass, then drop in a Turks Head Oyster Bracelet as the final touch.




Gift for your Grandparents

Our handbags are the perfect size to hold a family photo album. Print photos of the family and grab an album. Have everyone write a hand-written note and create a modern message in a bottle. Each year you can gift photos and a new message to continue the tradition.
Gift for your Pet:

There's never a bad time to spoil your furry friend. Grab a bucket fill it with toys and head to the beach or park. When you are there fill the empty bucket with treats for your pet then rinse it out when finished to carry the toys home.




Gifts to Treat Yourself:

Treat yourself to a bag that will bring a summertime ocean sparkle any time of year. Our convertible bucket is 4 bags in one, making it the perfect sustainable bag to add to any wardrobe.