SHARE YOUR
#SEABAGSIGHTING
Signup for email,
and Save 10%!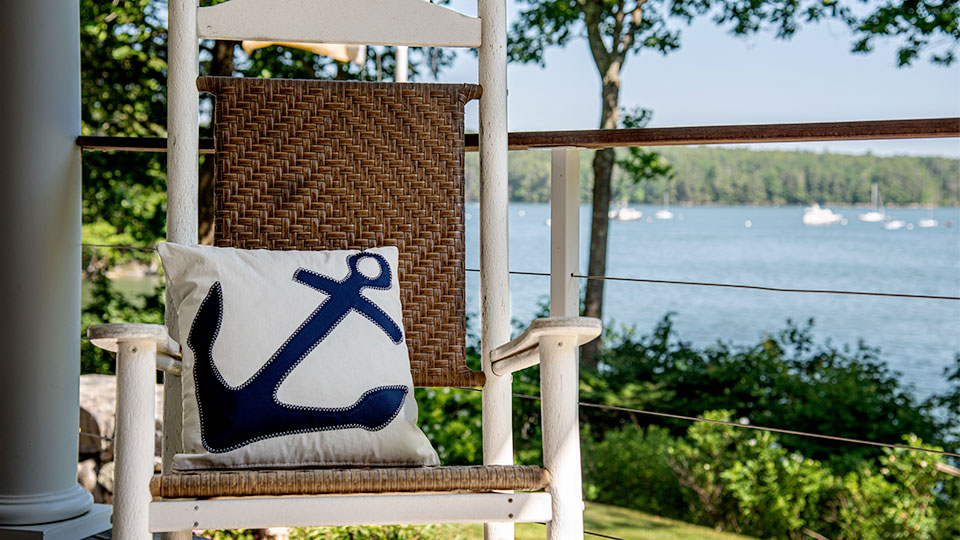 All-Weather Essentials to Add Some Nautical Charm to Your Home Décor
Looking for a way to add some touches of coastal charm to your home décor? We've got you covered. From nautical coasters to all-weather recycled sail cloth pillows, Sea Bags can help make your home more seaworthy.
8/18/20
Here are a few Sea Bags essentials for nautical home décor:
Sail Cloth Pillows

Refresh any room or outdoor space with a touch of coastal charm using our Sail Cloth Pillows. Our throw pillows combine living room comfort with outdoor living; from window reading nooks and cozy couches to backyard patios and boats of all sizes. Enjoy these comfy pillows year-round and don't forget to mix and match to brighten up any space inside or outside your home.
Sail Cloth Buckets

A modern take on the basket, our durable bucket bags add the perfect nautical twist on home decorating and organization. Our buckets have a variety of uses, from organizing shelves and corralling dog toys to carrying your lunch or being the vessel for a showstopping centerpiece. Each style of bucket is as versatile as the next. Our beverage buckets make the perfect at-home organizer that transitions easily to an on-the-go collapsible cooler.
Nautical Bar Tools

Keep spirits high at your next gathering or liven up your bar cart with these nautically inspired Bar Tools. The quality craftsmanship of each gives a sophisticated nautical touch to your bar collection- making these your go-to bar tool.
Wine Bags

What better way to keep your favorite vintage ready for guests than in one of our reusable wine bags? They bring a nautical flavor to any room or outdoor space. Like our bucket bags, these bags have many uses and can double as an organizer for small items or hold a vase full of fresh cut flowers.
Looking for more nautical home décor inspiration? Shop online at seabags.com or see a larger collection at one of our
retail stores

for nautical doormats, glassware, and more!