Vintage Auctions
Rare and One-of-a-Kind
The sail panels reserved to craft our Auction Totes are the rarest pieces to come through our shop. Truly one-of-a-kind, we're always hesitant to see them go and often reminisce about our favorites; Polka Dot, Wildflower & Marsh Cat to name a few.
How To Participate
To bid on an auction tote, either log in to your seabags.com account or create an account by clicking on My Account. Once logged in, start bidding! YOU WILL NOT BE ABLE TO PLACE A BID UNTIL AUCTION BEGINS. Please read our Auction Terms and Conditions.
Never Miss an Auction
Be the first to know of the latest auctions, new arrivals and get exclusive access to special offers. Sign up for our email updates now and get 10% off your next order!
10% Discount not valid with auction purchases.*
*Auction items not eligible for discounts or promotions | Privacy Policy
Upcoming Auctions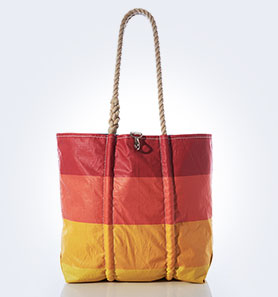 Auction Windsurfer Tote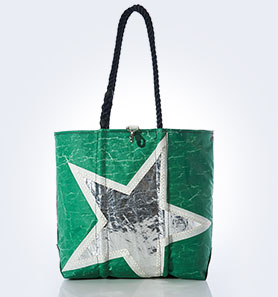 Auction Star Tote
More Vintage Bags