Press Releases
From the Telltales Blog
-
see all blog posts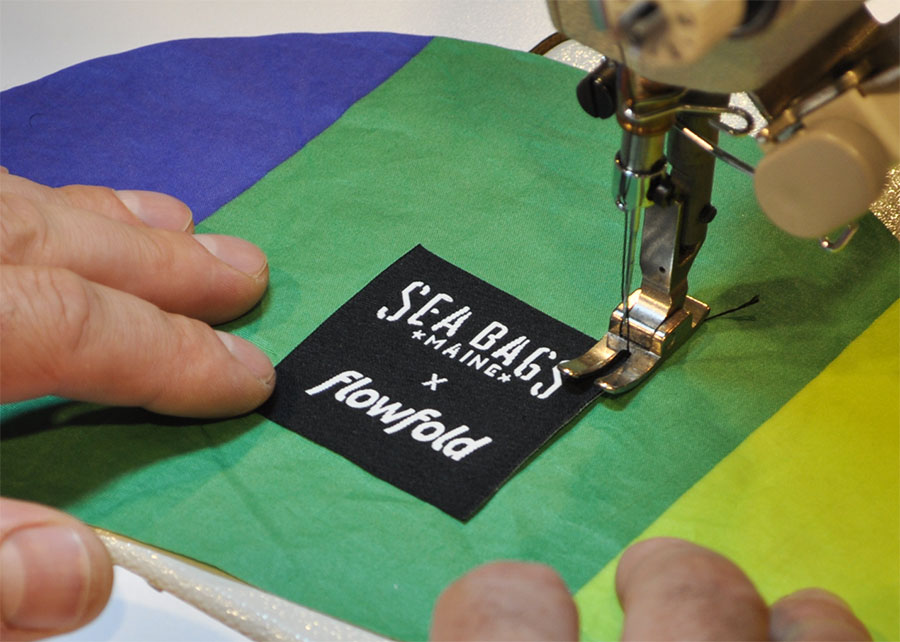 A 'Made in Maine' Connection
Small businesses in Maine account for 99.2% of all private enterprises in the state. Since small business and community is such an important part of the fabric of Maine, it's incredible when two strong and like-minded businesses come together and form relationships that foster ongoing growth and learning. Sea Bags and Flowfold are two brands with this tale to tell.
Read More >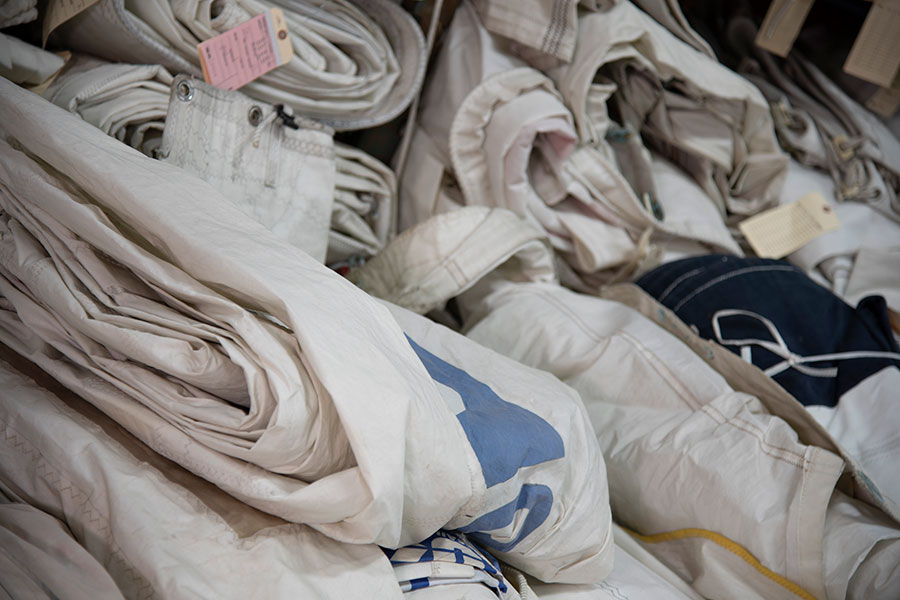 Will We Ever Run Out of Sails?
It's no secret that a crucial part of our supply chain is sail acquisition. Without sails, there would be no Sea Bags! As we have grown, it has become imperative that we build a team of sailing enthusiasts who are dedicated to keeping sails out of the landfill. Have you ever wondered how we collect all of our sails? Meet the team behind the scenes.
Read More >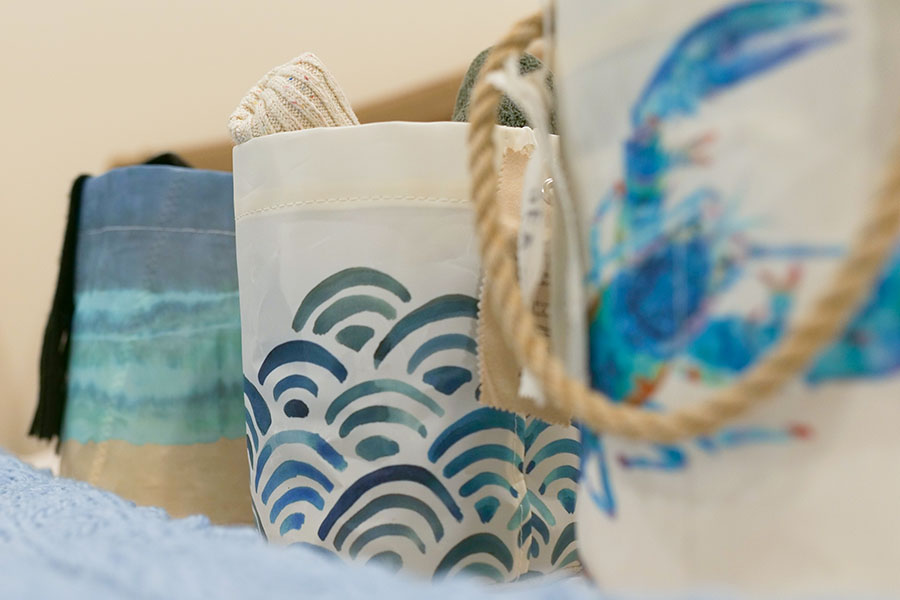 8 Tips to Organize Your Home
There is never a wrong time to reset and get organized. We've come up with some sustainable ways to help you get tidy around the house. Plastic bins tend to break and become unusable in a short amount of time and in many cases the plastic is not recyclable, nor does it break down in the landfill. Our buckets are sustainably made from recycled sail cloth and able to withstand the wear and tear of busy lives. Plus, they are easily collapsible for travel, storage and even a tight fit in a cabinet.
Read More >
Featured Videos
Santana 22: A Sail Trade Story
Tale of the Sail - Full Length
Would you like more information?
Email pr@seabags.com to request lookbooks for upcoming seasons, creative assets or any additional information.
Logos