Press Releases
From the Telltales Blog
-
see all blog posts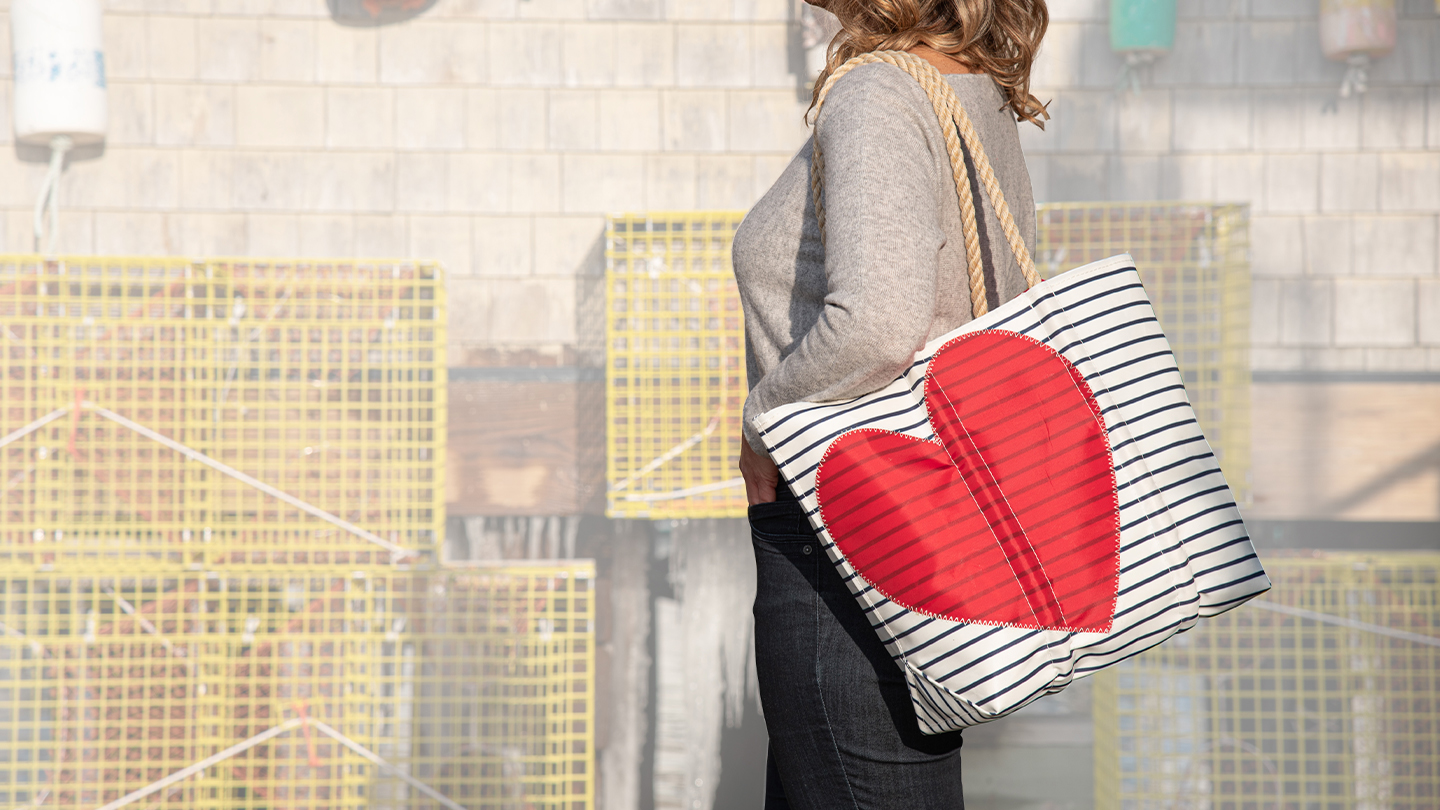 Designed From The Heart
In celebration of Heart Health Month, Sea Bags has partnered with the American Heart Association to create the Breton Stripe Heart Tote. Sea Bags will donate 20% of the tote's purchase price to the American Heart Association's Life Is Why™ Campaign.
Read More >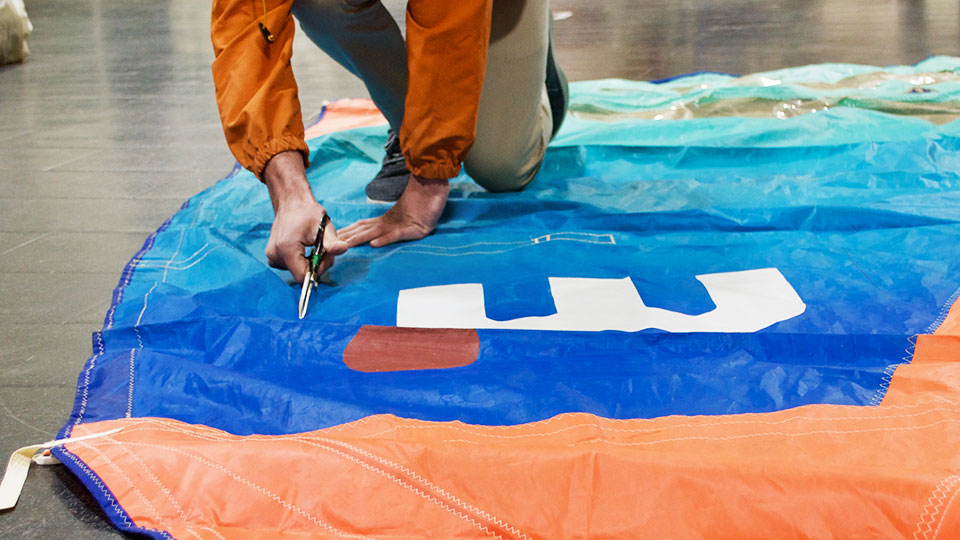 Giving Used Sails New Life
Since its inception more than twenty years ago, our sail trade program has reclaimed over 700 tons of sails that would have otherwise gone to landfills. Our sail trade process is a great way to give new life to your old sail.
Read More >
Featured Videos
Santana 22: A Sail Trade Story
Tale of the Sail - Full Length
Would you like more information?
Email pr@seabags.com to request lookbooks for upcoming seasons, creative assets or any additional information.
Logos