Press Releases
From the Telltales Blog
-
see all blog posts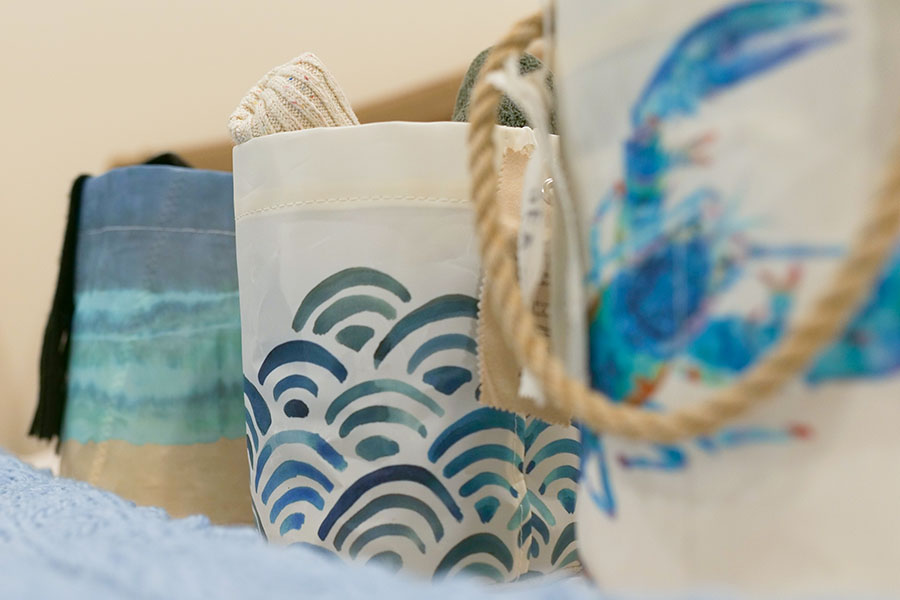 8 Tips to Organize Your Home
There is never a wrong time to reset and get organized. We've come up with some sustainable ways to help you get tidy around the house. Plastic bins tend to break and become unusable in a short amount of time and in many cases the plastic is not recyclable, nor does it break down in the landfill. Our buckets are sustainably made from recycled sail cloth and able to withstand the wear and tear of busy lives. Plus, they are easily collapsible for travel, storage and even a tight fit in a cabinet.
Read More >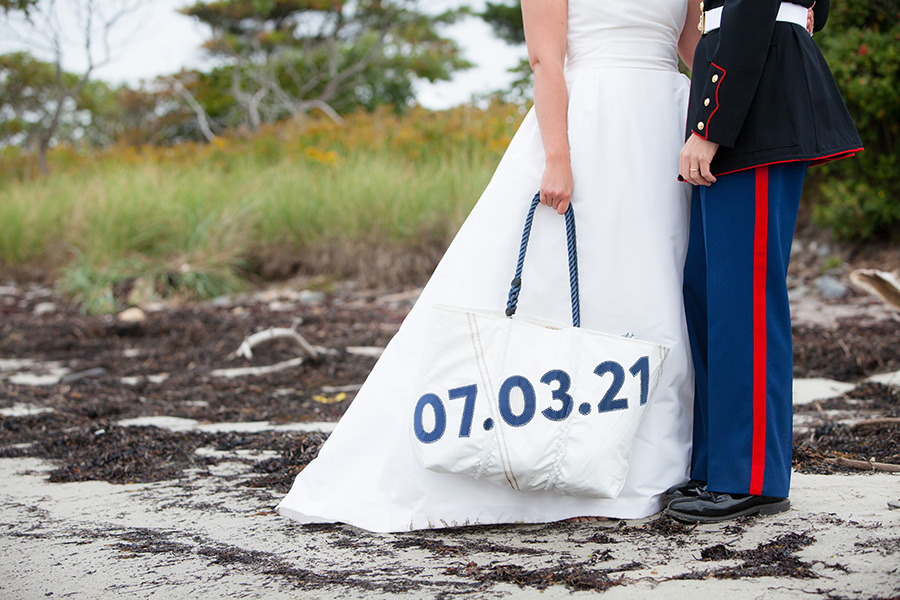 The Ultimate Sustainable Wedding Gift Guide
Wedding season is upon us, which means wedding goers are desperately searching for the most thoughtful and creative gifts. With one of the biggest wedding seasons on the horizon, we get a fresh start to put more thought into our presents and make them almost as memorable as the big day. We curated a list of unforgettable and sustainable wedding gifts that the newlyweds will use for years to come.
Read More >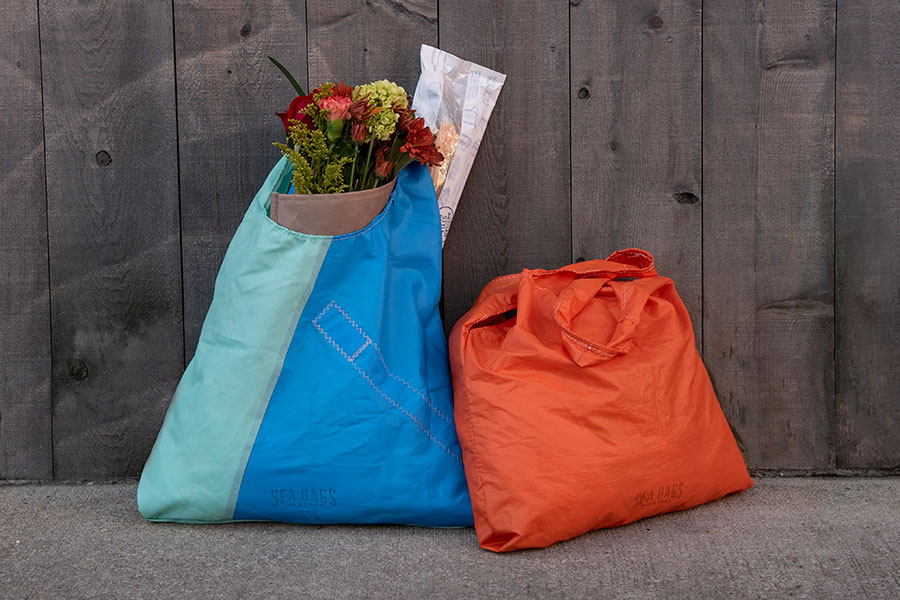 Easy Ways to Start Your Sustainability Journey In 2022
Adopting a more sustainable lifestyle can seem like an intimidating shift, but it doesn't have to be. Taking small steps to reduce our waste actually greatly reduces our environmental impact. To help, we've outlined a few ways for you to get started on your journey.
Read More >
Featured Videos
Santana 22: A Sail Trade Story
Tale of the Sail - Full Length
Would you like more information?
Email pr@seabags.com to request lookbooks for upcoming seasons, creative assets or any additional information.
Logos