Craft the Perfect Gift
If you want an alternative to the traditional wicker gift basket or gifting in a paper gift bag, read on. Sea Bags Bucket Bags are the most versatile and functional way to gift a unique gift in a bag that is part of the gift itself! Pick a theme that suits your recipient and have fun filling one of our Buckets with treats and clever surprises. Long after the holiday is over, they'll be using their new Bucket Bag for everything from packing lunch to organizing essentials on their desk.
For the Under-Pampered
We all have someone on our list who needs a day at the spa, but just can't make it to an appointment. Fill our bucket bag with bath bombs, face masks, body scrubs, lotions, and a favorite magazine, making it a great gift for the person who deserves some quality "me time."
Shop All Bucket Bags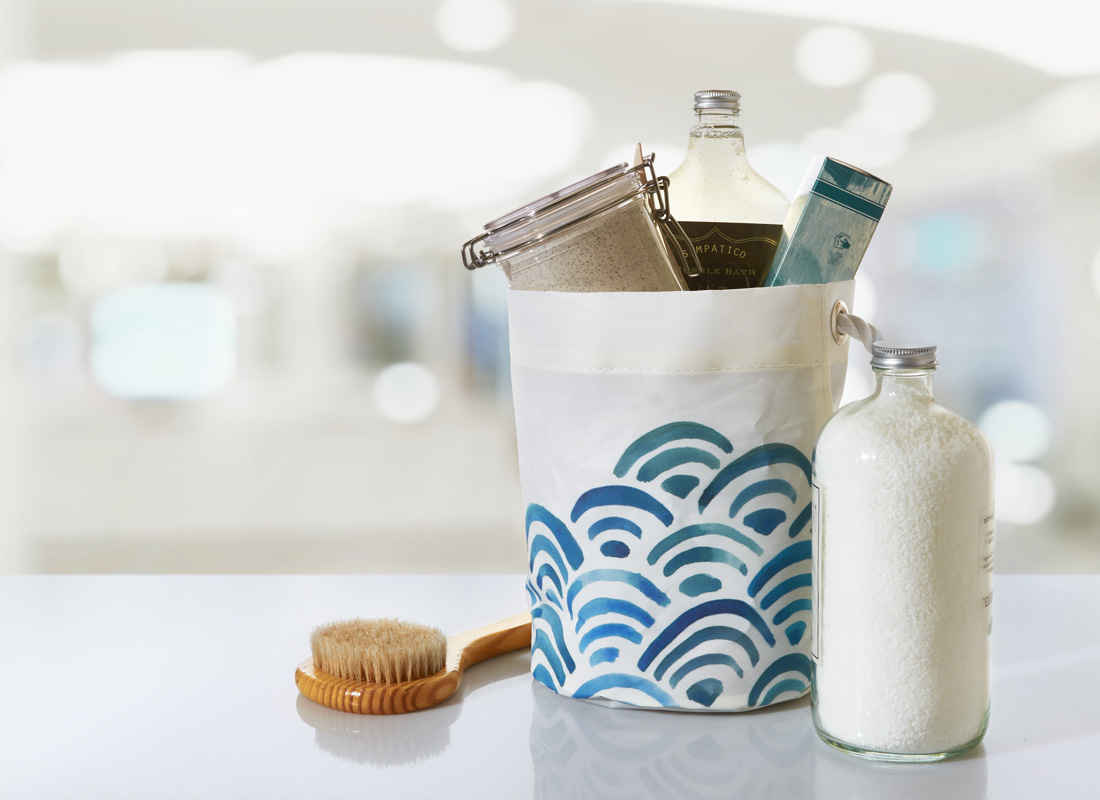 For the Grill Master
Your favorite grill-master is sure to love this Tool Bucket Bag filled with all of the grilling necessities. Throw in their favorite barbeque sauce, grilling tools and meat thermometer and you have the ideal gift.
Shop All Bucket Bags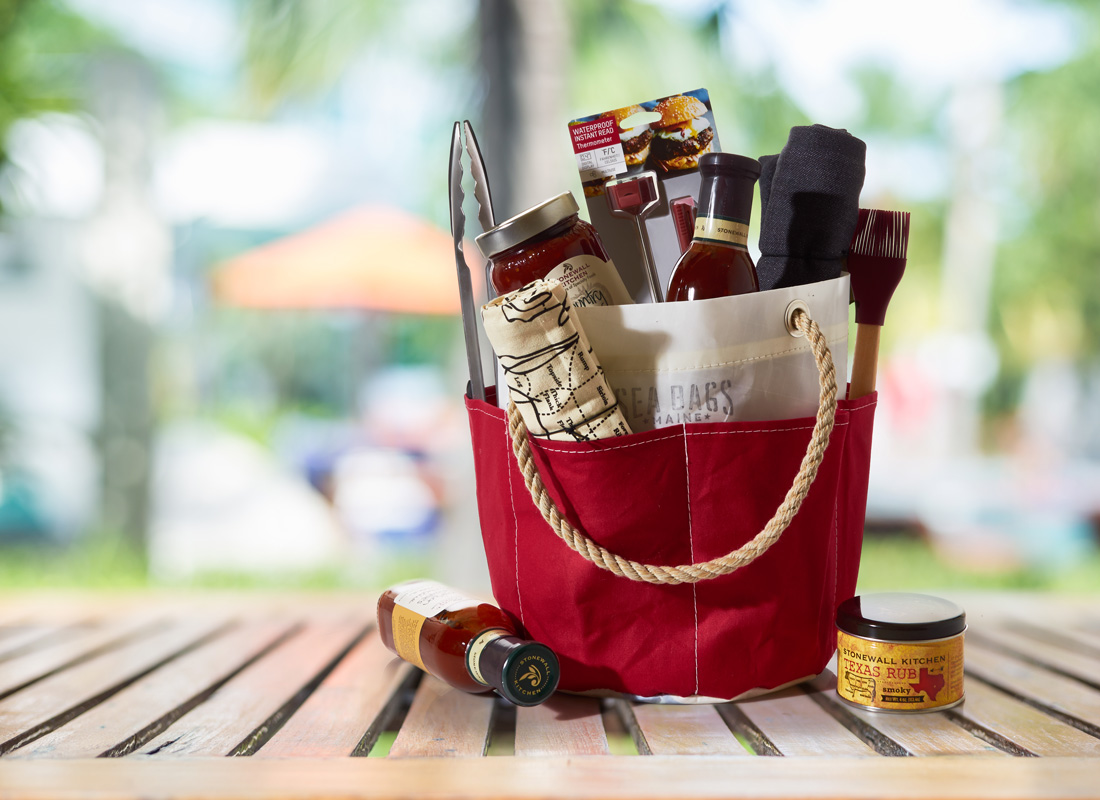 For the Artist
The artist in your life is sure to enjoy this Tool Bucket Bag that can accommodate all of their art supplies. Fill with markers and coloring books, knitting tools and yarn, or brushes and paint to create a personalized and creative gift.
Shop Tool Buckets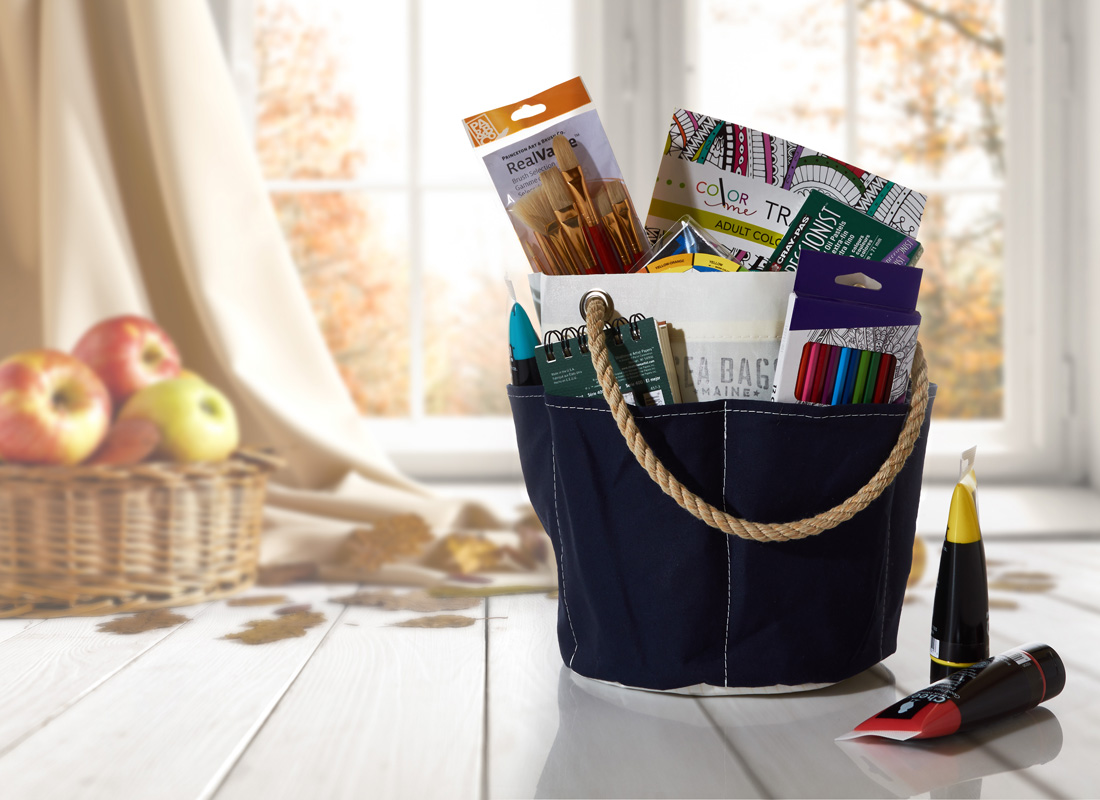 For the Bartender
Fill our Beverage Bucket with bottles of a favorite brew, a bottle opener, koozies, and other barware to create the perfect gift for the bartender on your list. Plus, this bag makes a great tag-along to a tailgate with its 6 beverage compartments and space for ice.
Shop Beverage Buckets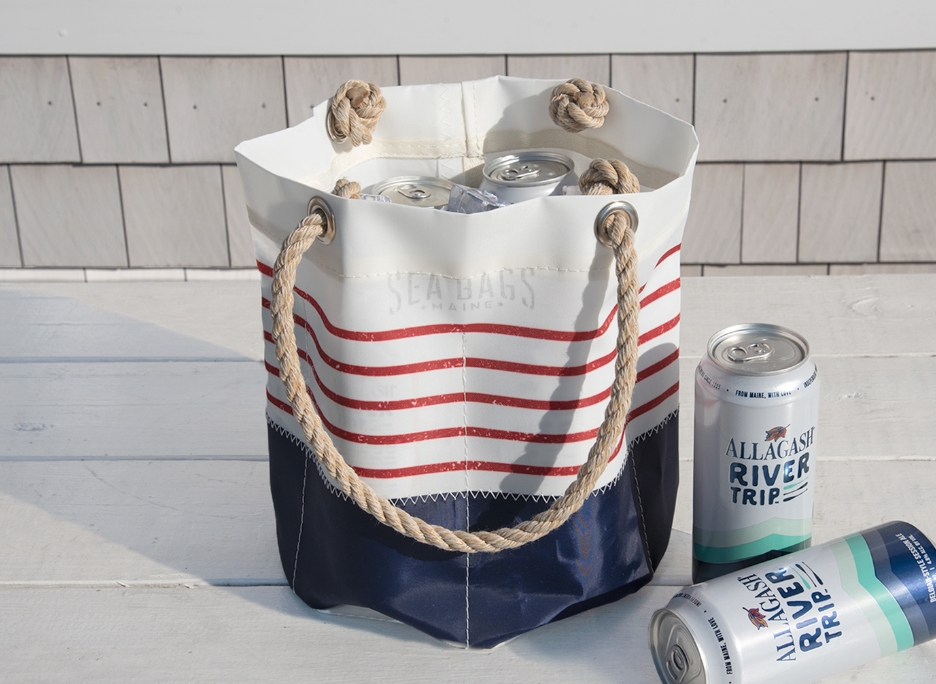 For the Beach Lover
If strolling on the beach collecting shells and sea glass, or having a perfectly organized bag of beach tools sounds ideal for someone you know, the beachcomber bucket bag may be the perfect fit. Featuring six sand-escaping mesh pockets and a mesh bottom, the Beachcomber Bucket makes the perfect beach buddy.
Shop Beachcomber Buckets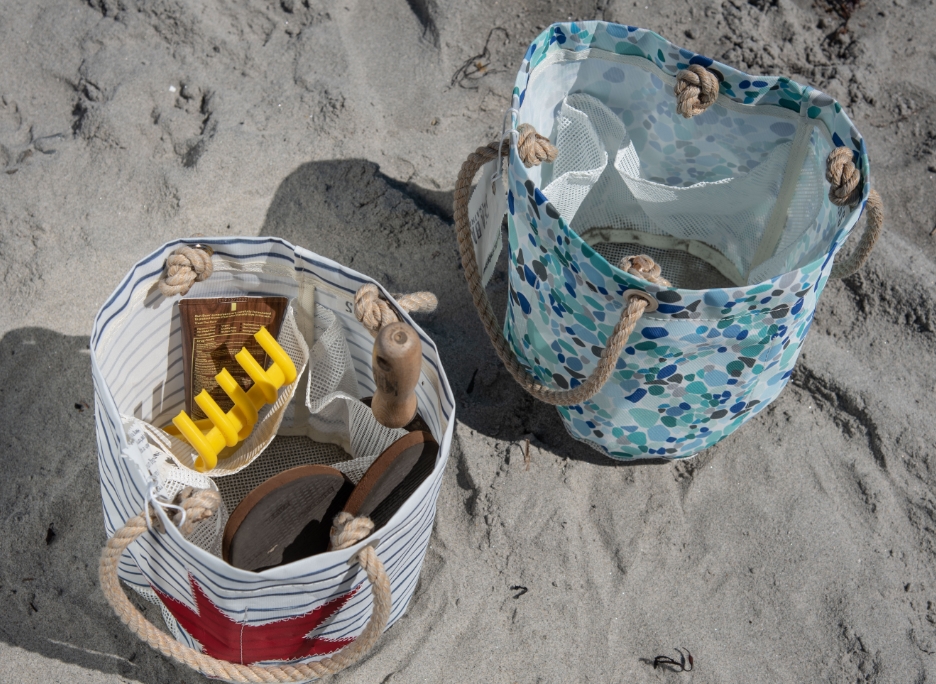 For Wine Lovers

Bottle of their favorite vintage, decorative plastic tumblers, and a nautical wine opener.

For The Baker

Ingredients for a favorite sweet treat and the recipe on a handwritten card.

For The Entertainer

Ingredients for a favorite cocktail. Include garnishes like olives, fun cocktail napkins, coasters and a fancy muddler.

For The Foodie

Sweet and savory gourmet treats - great for holiday snacking or instant entertaining!
Ingredients for an Italian dinner - don't forget the bottle of Chianti!

For the Coffee Addict

A deluxe travel mug, some local beans, milk frother and flavored syrups.

For Just About Anyone